Win an EZ Robot Revolution Six Hexabot!
This hexapod robot kit is a creative robot platform. Assembled with ez-bits, Six is a very customizable robot with 6 legs and 12 degrees of freedom. The joints are powered by 12 heavy duty servo motors, allowing unique, dynamic movement. The removable ez-bit joints and top mounted camera enhance Six's ability to interact with the world. Unleash your creativity! Discover how versatile a hexapod robot can be.
Entry form: http://getconnectedmedia.com/contests/ez-robot-contest/
Skip to comments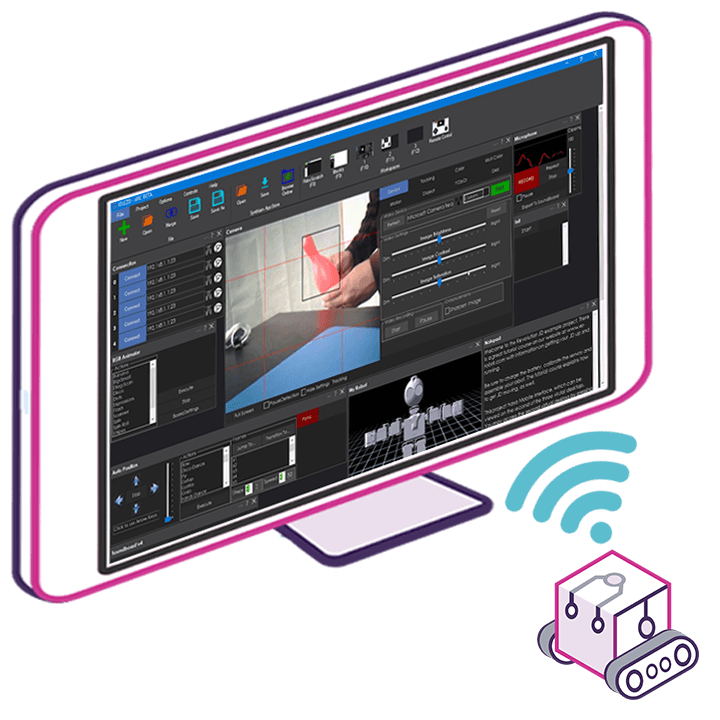 Upgrade to ARC Pro
Stay on the cutting edge of robotics with ARC Pro, guaranteeing that your robot is always ahead of the game.