Hi,
I'm really enjoying using an EZB-v4 to control my Humanoid. I had to switch to a SSC-32 to run the servos (due to amperage limitations of using 20 high torque servos) and communicating via uart has been a breeze. All auto-position functions are working but I am unable to fine tune my servos (that are assigned to v-ports). Am I missing something? I have a few light servos (head/wrists) plugged into the EZB directly and can fine tune those. But I when trying to fine tune the servos in the V-ports they do not turn.
When I hit the configure button all servos turn to "init" position and I have saved the configuration. I've also added details to all virtual ports.
Any help would be greatly appreciated.
Thanks.
Skip to comments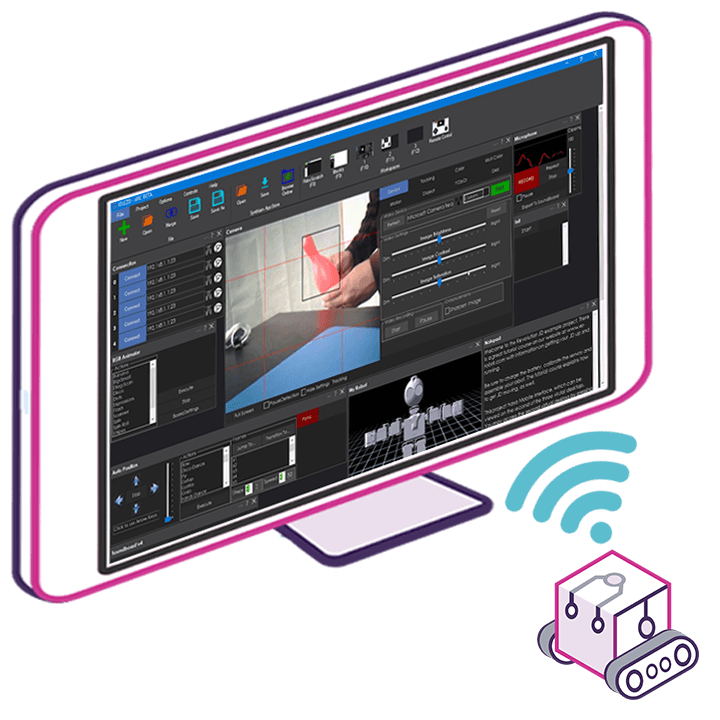 Upgrade to ARC Pro
Join the ARC Pro community and gain access to a wealth of resources and support, ensuring your robot's success.