I need to understand what the following functions do and how to use them, they maybe just what I need. Can someone assist?
Where can I find more information on the following script functions. Specifically what they do and what the syntax looks like to use them.
Scientific Math Functions
Now()
Today()
DateTime Functions
MinDate()
MaxDate()
MonthName()
AddDays()
AddMonths()
AddYears()
AddHours()
AddMinute()
AddSeconds()
FmtNum()
FmtDate()
Skip to comments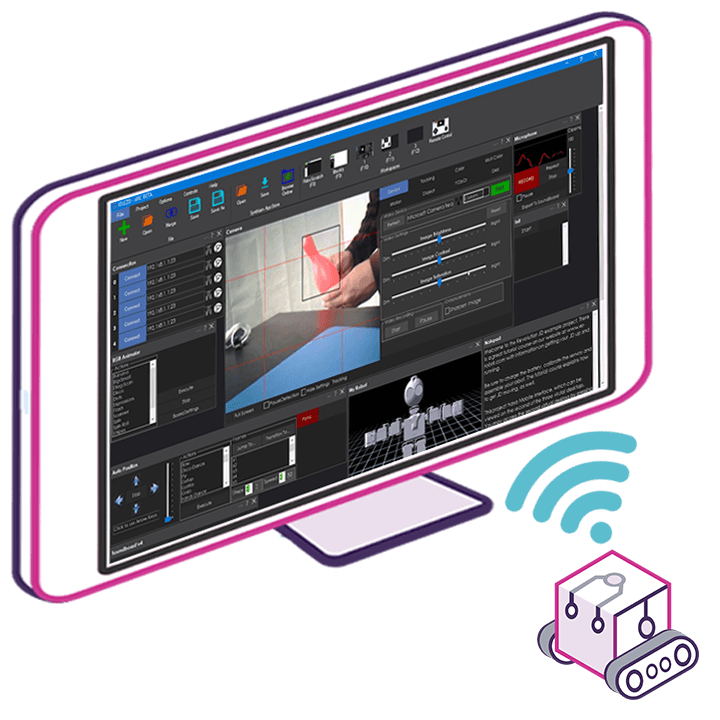 Upgrade to ARC Pro
ARC Pro is your passport to a world of endless possibilities in robot programming, waiting for you to explore.