Hello,
We have been having issues with servo burnout over the last year with our original v4 EZB Robots. I have been spending a lot of my time researching and learning about why this could be as I feel many cases are not from abuse (though some are).
Lately, I have been pulling out my multimeter and testing the board and motor trying to pinpoint the common point of failure. The following image shows the point of failure I found most common in my servos.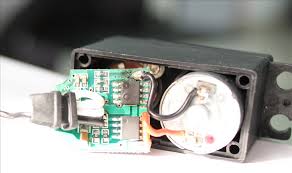 I believe this is the 555 timer chip (please correct me if I am wrong as I am still learning). After the most recent case, I decided to test the power pin voltage, which was between 8.6v to 9v. I tested this on 6 of our robots with similar results. This seems high considering we use the stock 2 cell 7.4v battery (though each battery was freshly charged). I have referenced the EZ-Bv4 Datasheet and it says the max voltage for the power pin is 16v, so I was not too worried. Though, I do remember reading - somewhere - that you recommend the power supply be between 5 and 8 volts.
Could this increased voltage be the cause of my servo burnouts?
I also noticed that the original EZBv4 (Sorry, I do not know its designation) cannot update its firmware and there has been some improvements to the hardware/firmware since it was originally released.
Is there a history of servo burnout with the original EZBv4s?
Is there any other reasons that would cause servo burnout beyond abuse?
Sorry if this seems a little convoluted, I have been troubleshooting this issue myself for months. If someone can chime in and correct me or give me some insight I would be greatly appreciative. I will say I have had a blast learning about servos and PWM in my quest to solve this issue.
Thank you in advance.
Skip to comments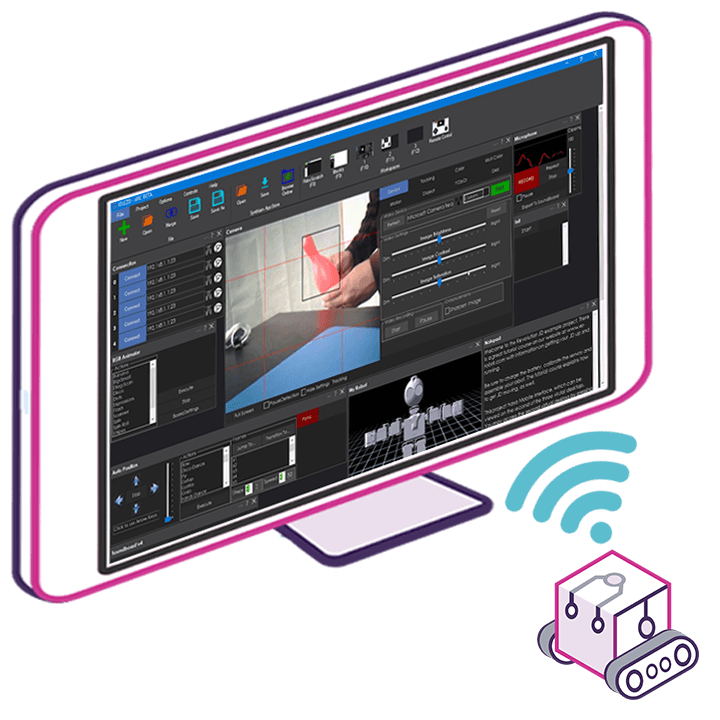 Upgrade to ARC Pro
Harnessing the power of ARC Pro, your robot can be more than just a simple automated machine.