Yes this a stange one.  So, I have the 2x15 Sabertooth controller in use with my Hemi robot (see other thread). Im using the custom movement panel, and thanks to help from everyone I learned how to create serial commands needed to operate the Sabertooth. I have it nicely working with voice commands.
What I am having an issue with is that sometimes, while robot is idle,not moving,, out of the blue the robot will luinge forward on its own. This happens even when I have disabled the verbal commands, while i have to press the stop  button on the Movement Panel to make the bot stop.
Has anyone else ever had an issue like this? I waas thinking maybe a rogue serial command is being fed from the EZB to the controller, like some kind of glitch?
---
Skip to comments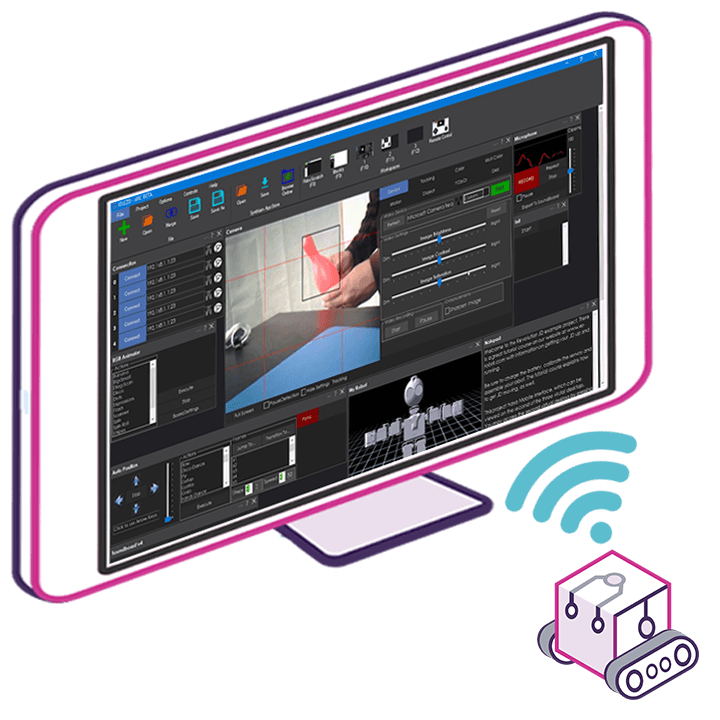 Upgrade to ARC Pro
Harnessing the power of ARC Pro, your robot can be more than just a simple automated machine.