Since several of us are on a roll with developing new 3D designs for EZ-Robot parts I wanted to start a thread to see what other parts users are interested in.
And I wanted to see if anyone was interested in a design off contest?
Here are a few things I'm planning to work on:
-Some new male and female EZ-Bit connectors to make small interconnects (Nomad was interested in this) -Thinner/smaller ultrasonic sensor housing connector bits -Johnny Five themed 3 finger claw (similar to what Richard R did already) -An EZ-Bit for the old wireless cameras -A Batman mask for JD and Batman chest clip on bit -A DeadPool mask for JD -A 9g servo lever -A 9g servo rotation
Skip to comments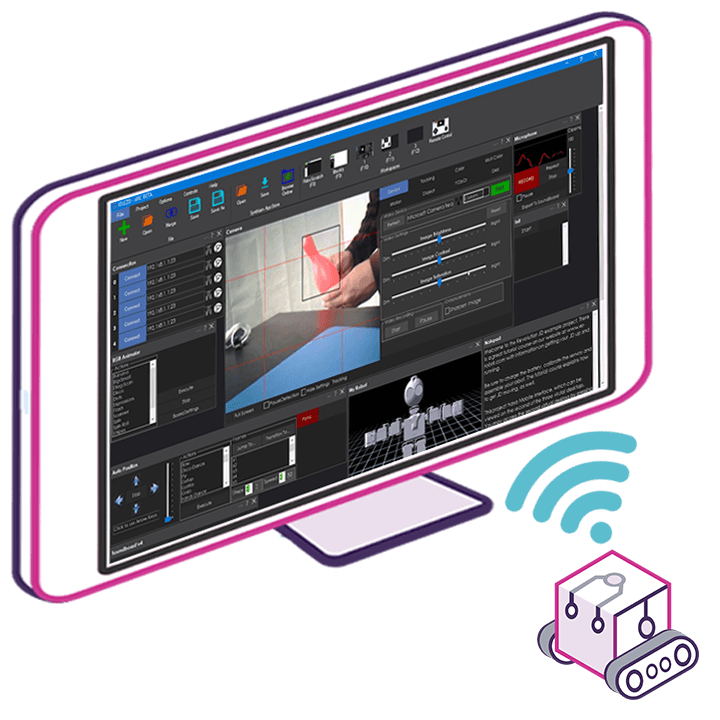 Upgrade to ARC Pro
Stay at the forefront of robot programming innovation with ARC Pro, ensuring your robot is always equipped with the latest advancements.