Hi,
I am converting a project from V3 to V4.
Few Issues
Servos not positioning in same position. If servo centered before it in certain position it is way off now.

Servos not releasing. Same script in V3 no issues.

Servos jumpy. Not as smooth as V3
Wireless router right next to project.
No change in script just moving jumper to jumper same pin configuration.
Any ideas.
BTW - similar problems with other small project with similar problems. Try different V4 modules same results.
Any ideas?
Thanks.
Skip to comments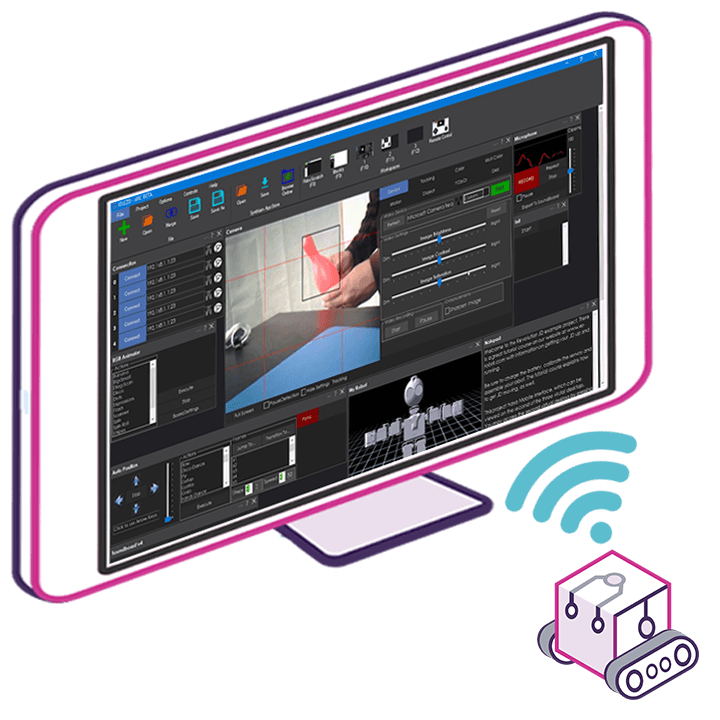 Upgrade to ARC Pro
Stay at the forefront of robot programming innovation with ARC Pro, ensuring your robot is always equipped with the latest advancements.