I've stumbled across a strange formatting issue and I'm hoping someone can point me in the right direction. I say strange, as most of the time it works fine, but a few times, it doesn't

The scenario is, I have the Popup Display plugin and a Pandorabot control. I am using the following Popup Display ControlCommand() in the Pandorabots "Response Script" script editor...


Code:
ControlCommand("Display Popup", Display, "" +$pandoraResponse)


which for the main part seems to be working okay. But there are certain Pandorabot responses that throws out a "Error on line 1: Input string was not in a correct format." which relates to the Popup ControlCommand() as the display does not pop up as it should. As far as I can tell, there's nothing wrong with the AIML category, but the display does pop up on most of the other responses. Nothing else is involved, just what's outlined above.

Has anyone got any ideas what is causing the error?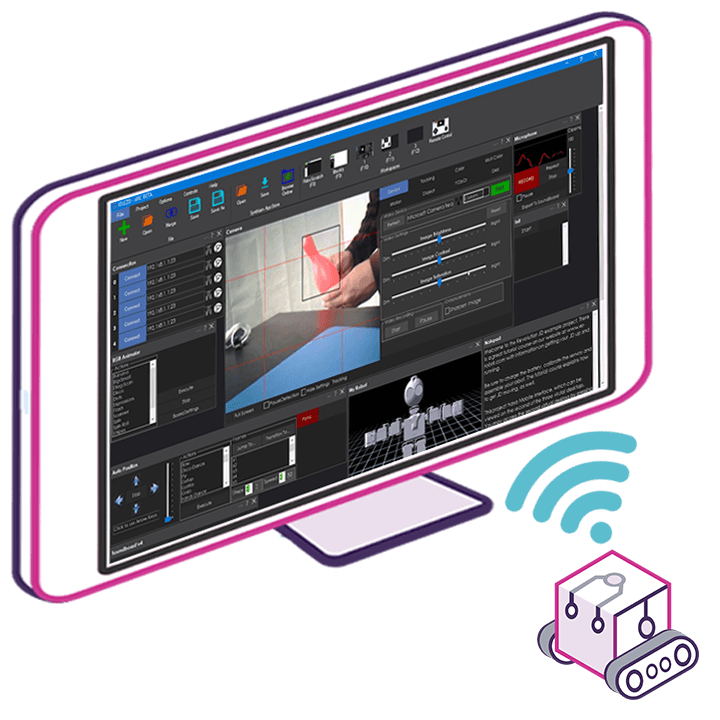 Upgrade to ARC Pro
Synthiam ARC Pro is a cool new tool that will help unleash your creativity with programming robots in just seconds!