I am using the plug in for the XV-11 Lidar. The output of the plug in an array in which each value is a string that represents the distance at the angle and the signal strength. To use this for control of the robot, I need numbers at these angles. The format is shown in the attached example. How do I parse and convert this in EZ Scripting into an integer?

In C there is the string.split command

https://msdn.microsoft.com/en-us/library/b873y76a(v=vs.110).aspx

and then the string to integer convert.

Is there a way to do this in the EZ scripting?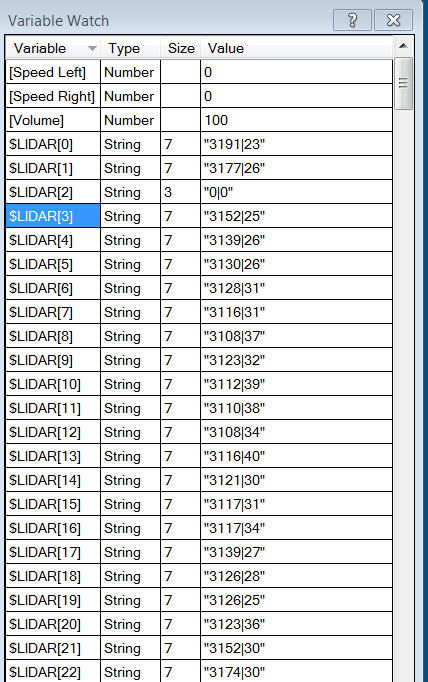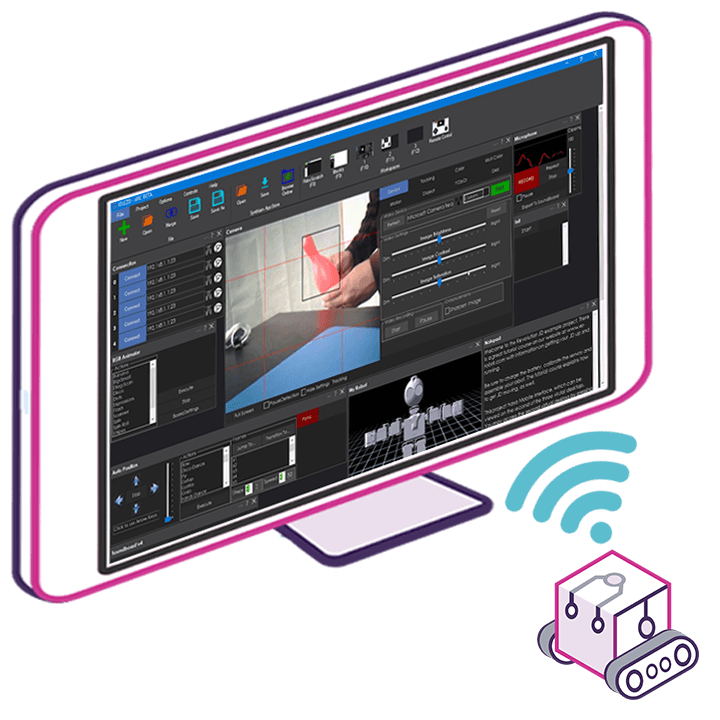 Upgrade to ARC Pro
Synthiam ARC Pro is a cool new tool that will help unleash your creativity with programming robots in just seconds!