Afternoon All
So I need to control a 12 volt servo using an outside power source. I'm assuming I need an H-bridge to handle the power but I can't wrap my head around the wiring specifically the signal wire. I have standard Pololu H-bridges (see below). I've worked with H-bridges and EZ before.
If my assumption is wrong could it be as easy as wiring my servo to my 12 volt power source (with a common ground to the EZ) but use a fuse (for protection) and then use a signal wire to my EZ for control? I've seen postings here that seem to say that. The action is to raise and lower a robot head. It will require 12 volts.
Any advice is always welcome.
Thanks,
Daniel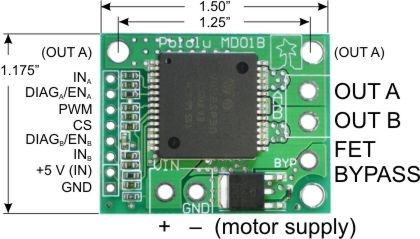 Skip to comments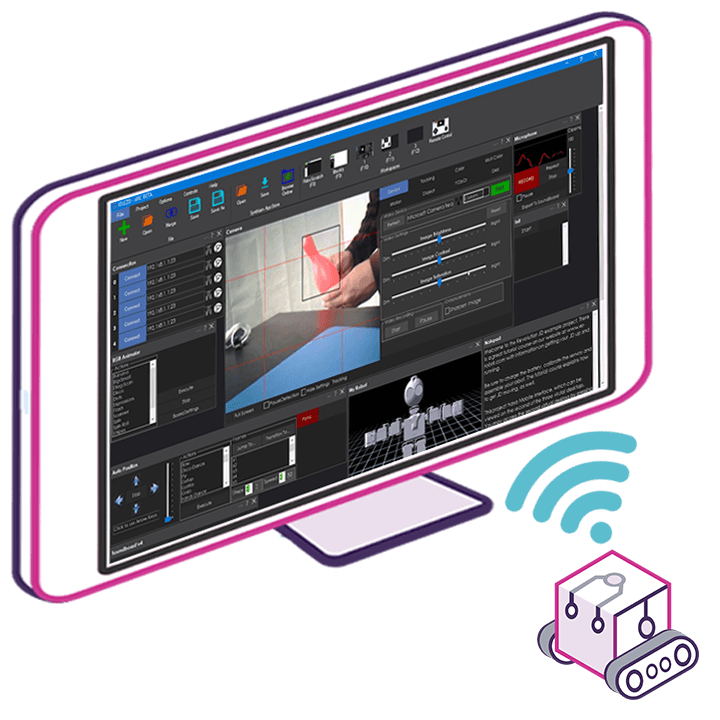 Upgrade to ARC Pro
Your robot can be more than a simple automated machine with the power of ARC Pro!