Greetings, I am trying to accomplish the following ? Get servos working from the adventure bot program. I am only able to get one working on the mobile platform and none on the ez builder program. D1 and D2
pins being used. Robot set up in client mode. I have taken one 12v gel battery, run it through a step down to the brain. Voltage @ 7.4v. (I understand that I can later, after this proof of concept), run full 12v to run 2 wheelchair motors for a four foot long tank, with some (to me) complex functions for our orchard . When servers are interchanged both servos work independently. I would like to hook this up remotely via the internet in another state and operate it remotely. I am not sure if there is a tank tread servo protocol for turning in a more efficient way other than one servo on and one off it is likely doing this manually is faster. That is not the question right now.
Forward servo left and right wheel set @ 180 reverse set @ 1.
Greg


PS I have a broadcast gateway in place.





*stress*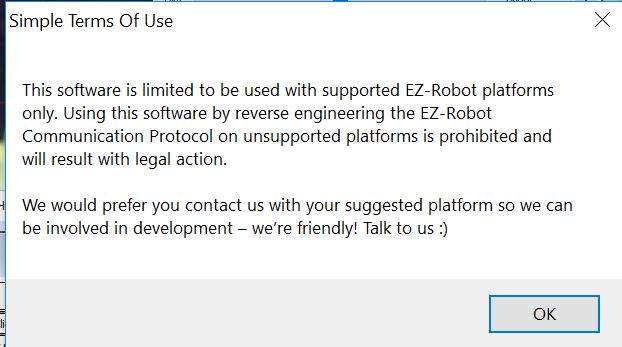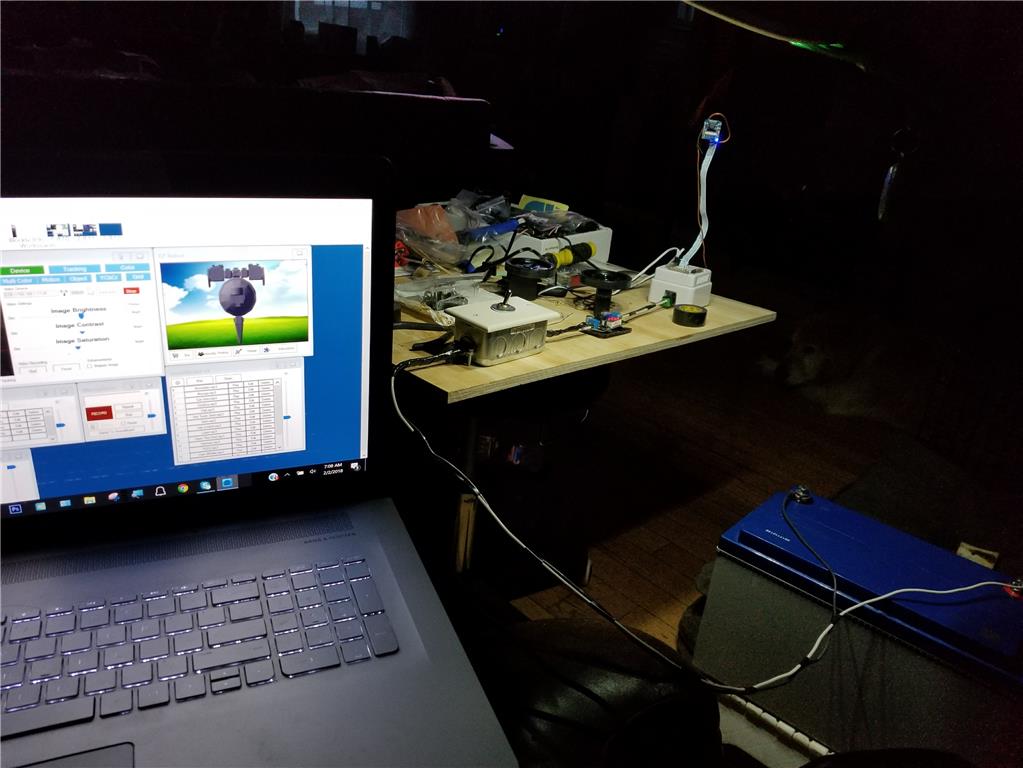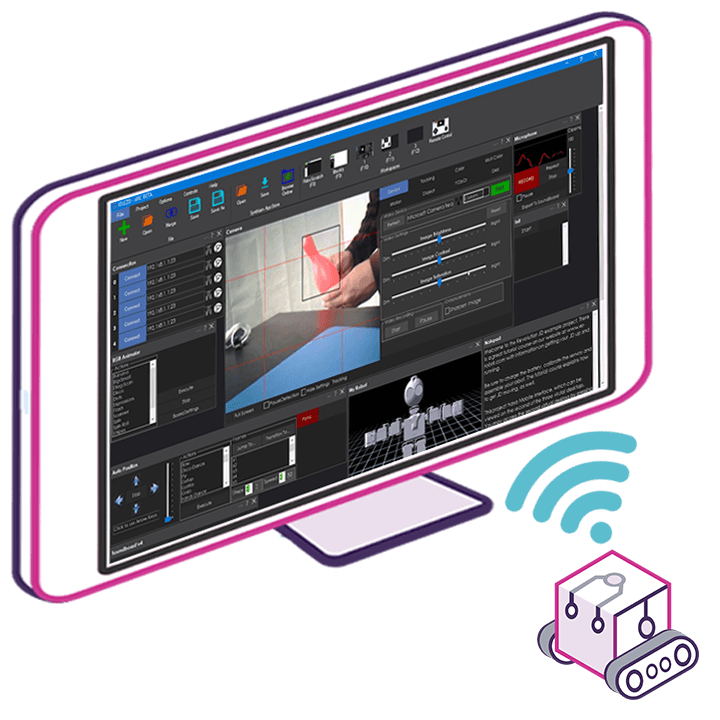 Upgrade to ARC Pro
Your robot can be more than a simple automated machine with the power of ARC Pro!