I have went thru the tutorial for the plugin and have successfully created a basic plugin. Now I want to go the next step and create a plugin that has a configuration page that is accessed by clicking the gear icon but can not figure out how to do it.
The plugin I hope to create will allow the user to create a connection to a database using a DSN.
RichardZ
Update: One Step Closer - I found the UCConfigurationButton
Update2: Stumbled upon ptp's testplugin on github and creating a ConfigForm.cs using it as my example.
Skip to comments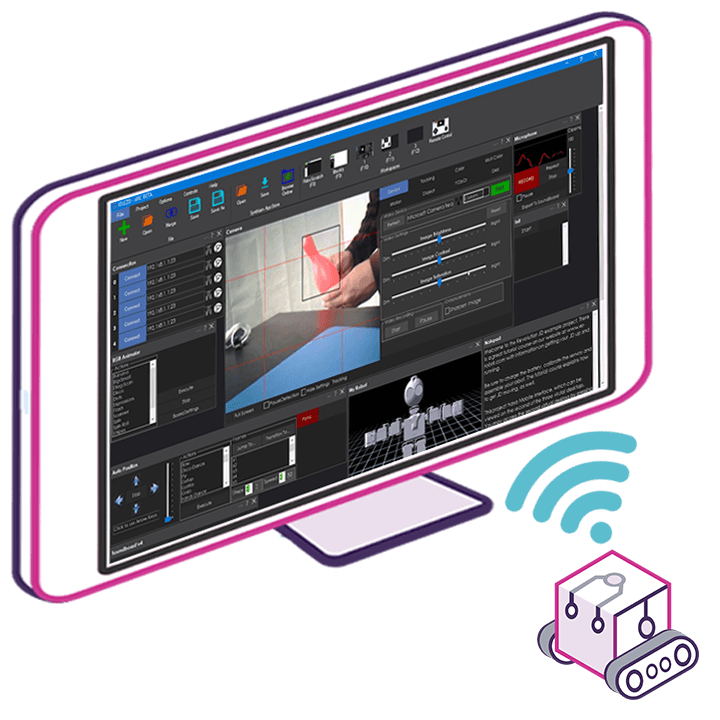 Upgrade to ARC Pro
Stay on the cutting edge of robotics with ARC Pro, guaranteeing that your robot is always ahead of the game.