Community Combined Robot Build
Hey everyone - there's been chatter about potentially working together to build a robot as a combined community effort. I don't believe anything like that has ever been attempted (or accomplished) before, anywhere. It would sure make waves in the industry! The idea was inspired by conversation about "struggling" or "failed" robot companies. Everyone has opinion feedback on what they believe the cause of the industry stagnancy is - and there's no right or wrong opinion because at this stage of the industry, different people/companies/products are affected by different industry challenges.

And, as a optimist, I suggested "Hey, there's no shortage of industry complaints and challenges, so why don't we talk about how to turn it around and build a robot that proves us right". If someone else can do it, we can do - so I'd rather it be us
 

So, like, wow... I get pretty stoked thinking about this whole thing. If we come up with an agreement on what a robot should do, we can split up the responsibilities and combine them into one project. It'll also help the software grow because I imagine there would be some interesting requirements. 

On that note, I've moved all of the chatter on this topic here. What do you think? Let's work together and make something awesome!
---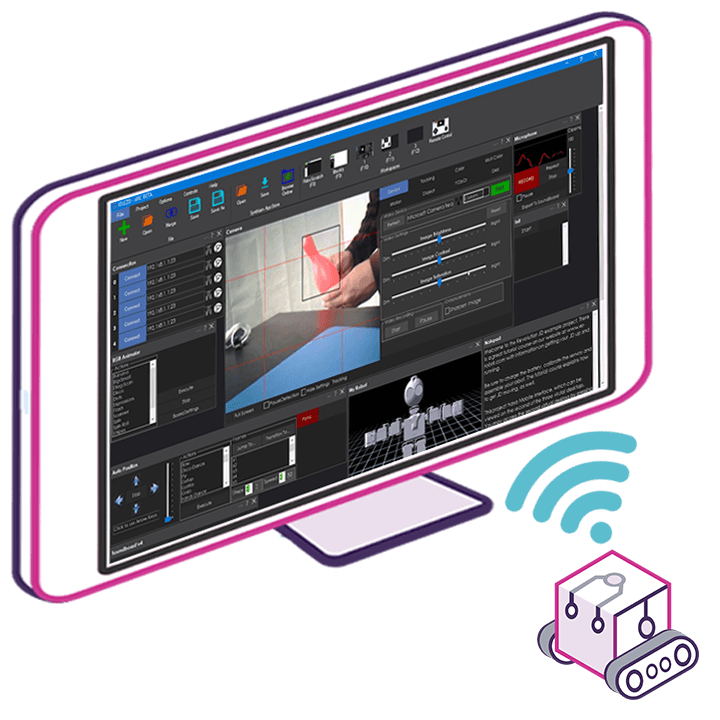 Upgrade to ARC Pro
Harnessing the power of ARC Pro, your robot can be more than just a simple automated machine.