I can not seem to get the "Forward/stop/Reverse" code. I do not know what I am doing wrong. Maybe I am missing something.

Here is what I am trying to do.

I need a piece of code that will allow me to press one button on the mobile interface and make a continuous servo move forward for a desired amount of time (say 3 seconds) then I need it to stop during which time I need a normal servo to move to a set position then once it has reached that position I then need the continuous servo to reverse back for 3 seconds.

Basically I am making a static BB8 and I want him to to do the thumbs up. I have made the code for his panel/door to open and close. Now I need the code for his arm to roll out then the torch flip up and down and then the arm roll back into his body.


I can make the arm move forward when a button is pressed but it wont stop unless I make a separate stop button.

Any help would be great, thank you.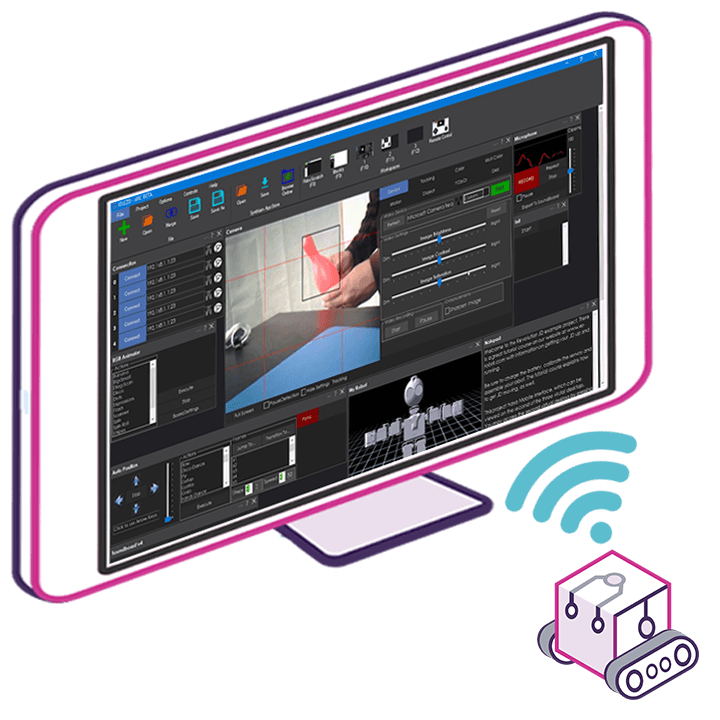 Upgrade to ARC Pro
Your robot can be more than a simple automated machine with the power of ARC Pro!