I was configuring a project last night and at one point the camera in the brookstone rover quit being read in the ARC panel. Previously I had it chasing a ball,etc and it worked fine. I double checked the camera with the IPAD and it works fine. I have changed batteries in the rover and rebooted my PC, etc. The ARC panel is setup for brookstone rover, but all I get is a black screen.
I boot the s/w in this order...
make sure I am connected via bluetooth to the ez B
connect wireless to the brookstone rover
boot the ez B software
connect to the ez B
open the brookstone rover Movement Panel and connect
open the camera panel and change to brookstone rover
At this point, the camera feedback stays black.
I am at a loss as to why its not connecting. Help!
Skip to comments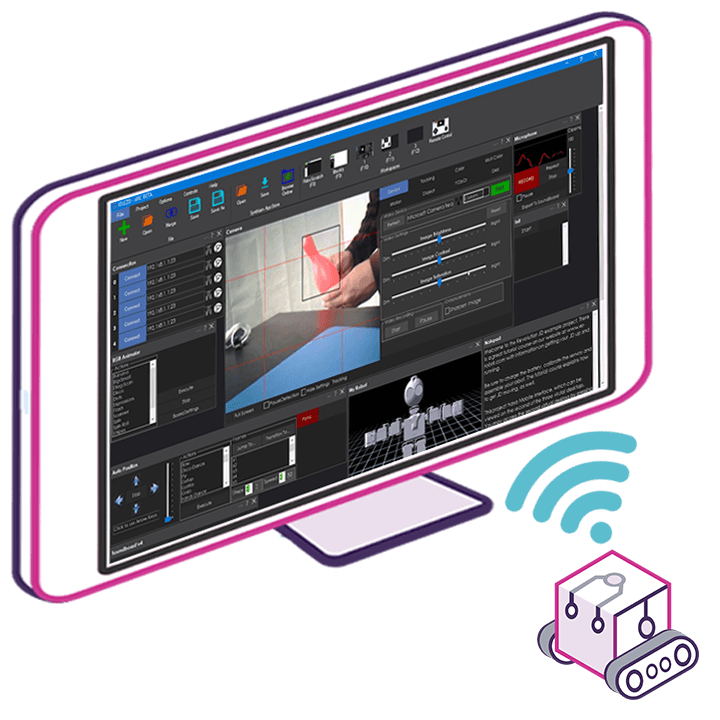 Upgrade to ARC Pro
Unleash your robot's full potential with the cutting-edge features and intuitive programming offered by Synthiam ARC Pro.