I'm trouble shooting an issue I have, and wanted to see if there is any benifit to adding a stabilizing cap to the EZB?!

I have a mix and match of servo types and voltages. Main voltage in is 12volt in to the EZB. Then I have two castle BECs, one set to 7.4v and one to 5v.

The issue is a servo on the 7.4v line. On occasion at the exact moment I hit power on the power supply, I get blue smoke and the servo dies. There are two servos on the 7.4v line. It only happens to the servo on D12.

My question is if there is a spike would the stabilizing CAP help or is my castle BEC basically doing the same thing?

Signal wire goes to EZB, poscand neg to BEC all sharing ground, connected to D12.

Edit: the EZB is connected directly to the computer via the serial USB connection.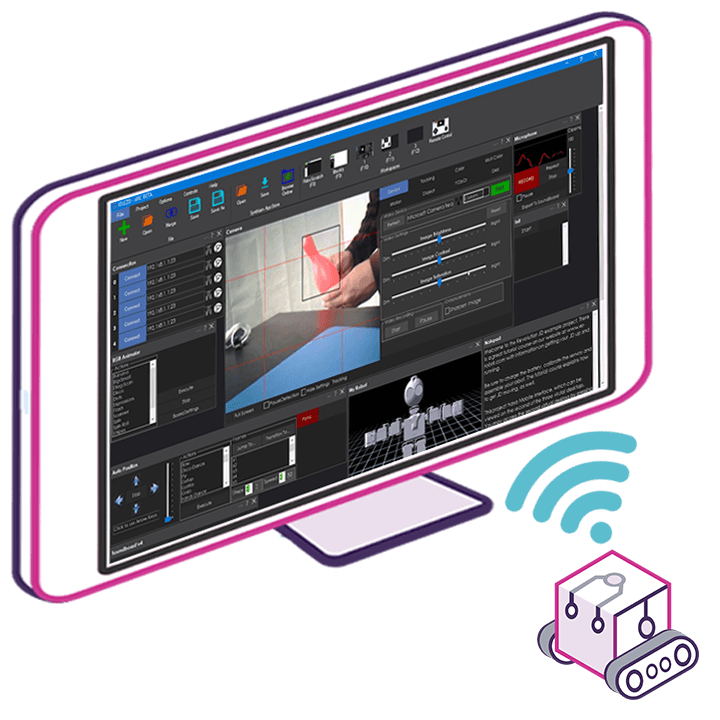 Upgrade to ARC Pro
Synthiam ARC Pro is a cool new tool that will help unleash your creativity with programming robots in just seconds!