I've decided I'm not ready to own a 3D printer just yet, but I did purchase a 3D printer pen. It's no maker bot, but it's pretty neat. I got mine for about $100 on ebay and it came with some sample filament. Mine uses 1.75mm ABS, which seems to be standard to all the models of 3D pens I have seen. It works like a standard 3D printer has it has a nozzle that melts plastic, but instead of using motorized controls to position the nozzle you free hand it.

Obviously you don't want to print something big, but small things, crafty things and even fixing flaws in 3D prints from printers this pen would be handy for.

Here is a video of the first things I did with my pen. I made a cover for a sonar sensor, fixed an old action figure I had and I made a great big mess with spaghetti plastic all over, but I had fun and learned a lot.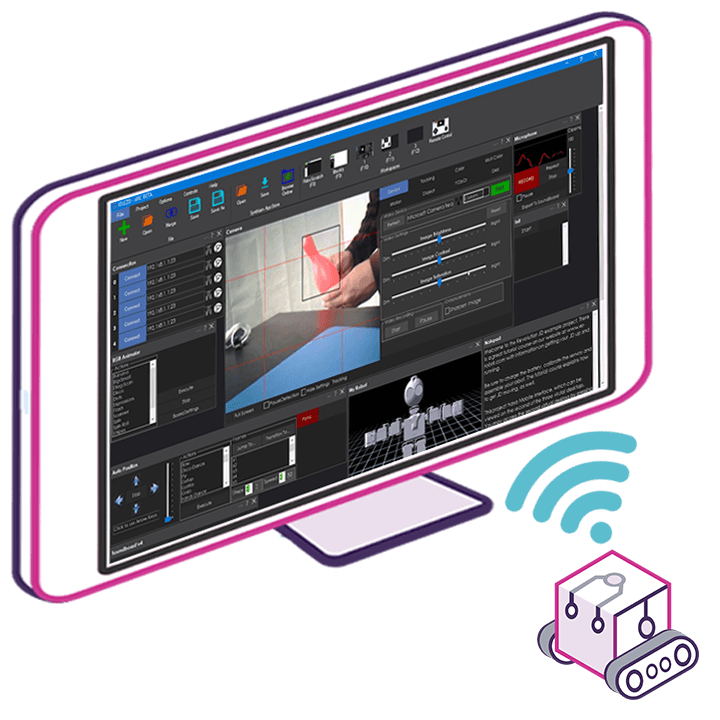 Upgrade to ARC Pro
Synthiam ARC Pro is a cool new tool that will help unleash your creativity with programming robots in just seconds!