When:
Duration:
40 people have subscribed to this event
In this archived video, he gives a tour of the facility and discovers Build-a-bear costumes fit the EZ-Robot JD Humanoid perfectly! The hack he performs is on a Playskool Digger toy that he stumbled across at the Thrift store earlier that day. There's a nostalgia with the toy because it was also the toy he hacked for Make Magazine Volume 27, where the robot was lost in shipping for the photoshoot - never to be seen again. That was the only robot that DJ had built which was lost, so tonight he was able to rebuild the same robot by pure chance that a similar toy was spotted at the thrift store.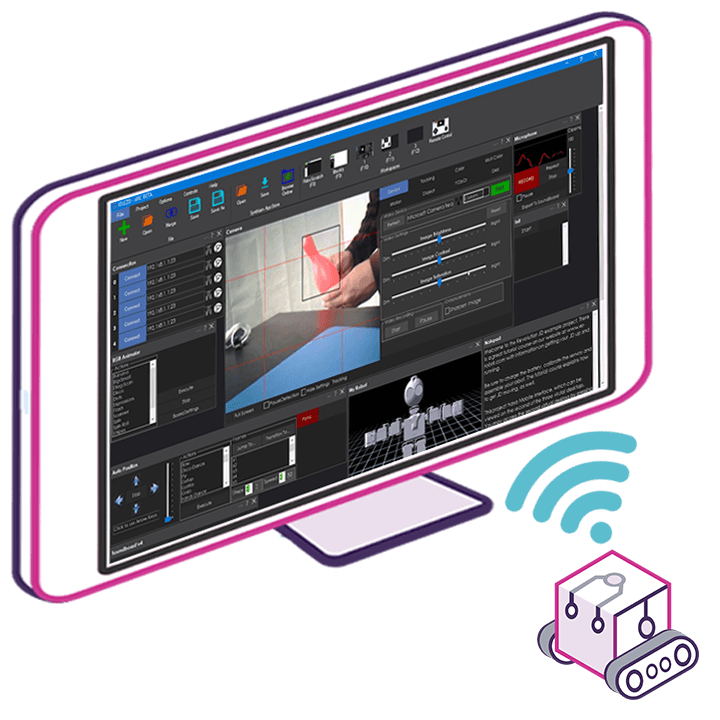 Upgrade to ARC Pro
ARC Pro is your gateway to a community of like-minded robot enthusiasts and professionals, all united by a passion for advanced robot programming.