Jeremie
Canada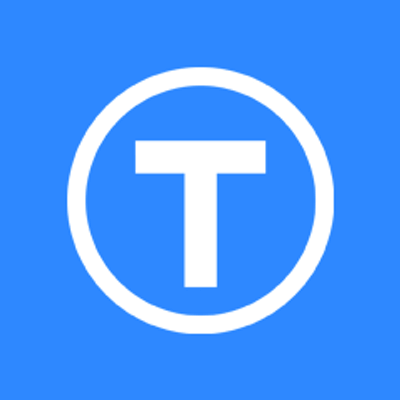 Asked
I'm Going To Build An Inmoov, Any Advice?
Hello, Synthiam community!

I'm going to need your help. I would like to build an inMoov for the first time. I want to take full advantage of the new Quest VR skill that can control the individual fingers of a robot.

I do have experience with building the head and shoulder servos, and a bit of experience operating it. Oh yes, and I have helped build a base for the upper body. Otherwise, I am a clean slate. 

I'll be using all the EZ-Robot parts that I can. I will power it from a 5V 20A power supply as I've done in the past (with the super cap mod). I may design an external power board. I like the idea of including pins and switches.

I will be using EZ-Robot prototype high-torque servos any place a HS805BB servo is needed. I might replace some with EZ-Robot HDD servos if they can handle the job, as they are pretty torquey themselves (maybe the neck). 

  1. I have a head printed already, should I continue going from the head down to the stomach?

  2. Should I print the legs or is it a waste of time at this point since they aren't functional yet.

  3. Am I ok using PLA, or should I really get into the PETG game? Or PLA+?

  4. I read that 30% infill should be used, is this right or should I go thicker/thinner in some places?

  5. Should I use 2 shells when printing or is 3 or 4 better?

  6. What are good methods for propping up the inMoov during the process.

  7. What type of lubricant is best for the worm gears? White lithium grease?

  8. What are some of the biggest challenges I'll face? Are the hands quite difficult?

  9. Do you recommend a particular Youtuber or inMoov build page?

Thanks in advance for any advice you can give!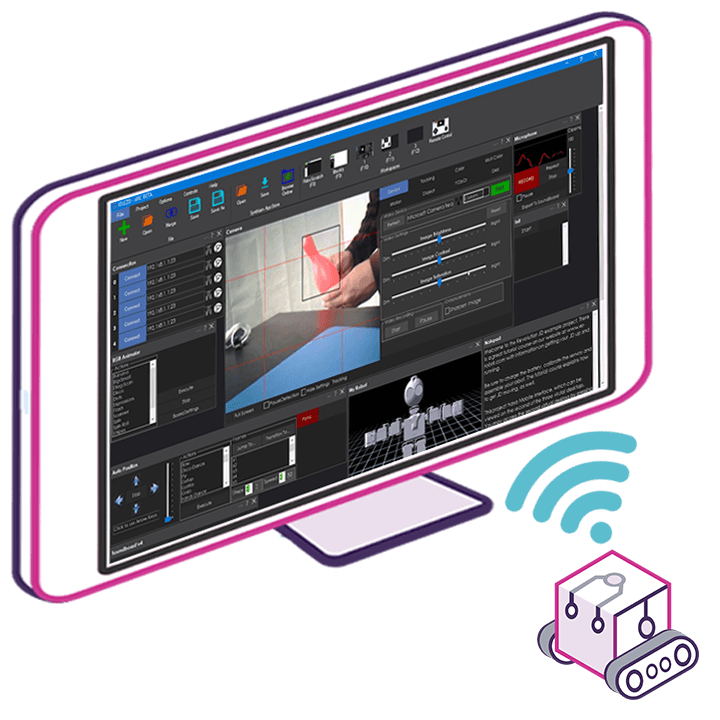 Upgrade to ARC Pro
Unleash your creativity with the power of easy robot programming using Synthiam ARC Pro