Hi everyone!
My name is Sohail, owner of YouTube channel KhanFlicks, and am seeking help for my robotic Minion project. I have plans to convert a Minion toy into a humanoid robot but am in need of help/guidance on how to take on making movable eyes (to follow with the camera) and a movable mouth (to be used with sound servos)
http://youtube.com/khanflicks
Here is a video I recently made of JD
Any help would be greatly appreciated.
I have the EZ-B v4/2 Developer Kit along with some other goodies. I am pretty crafty so I can build things too. The minion itself stands 20 inches tall, I plan on removing the limbs and replacing it with the humanoid arms and legs. I wanted to replace the eyes with movable eyes and somehow insert a mouth that moves as well. I already downloaded a bank of sound effects for responses when you talk to the minion. I am really excited for this and can't wait for the minion to come in next week so I can start building. Let me know your thoughts :)!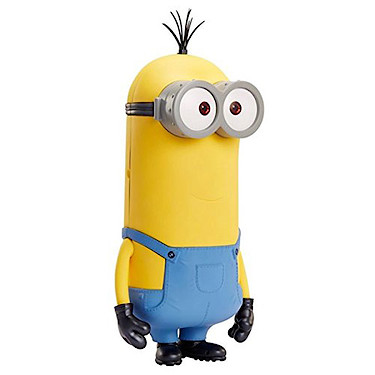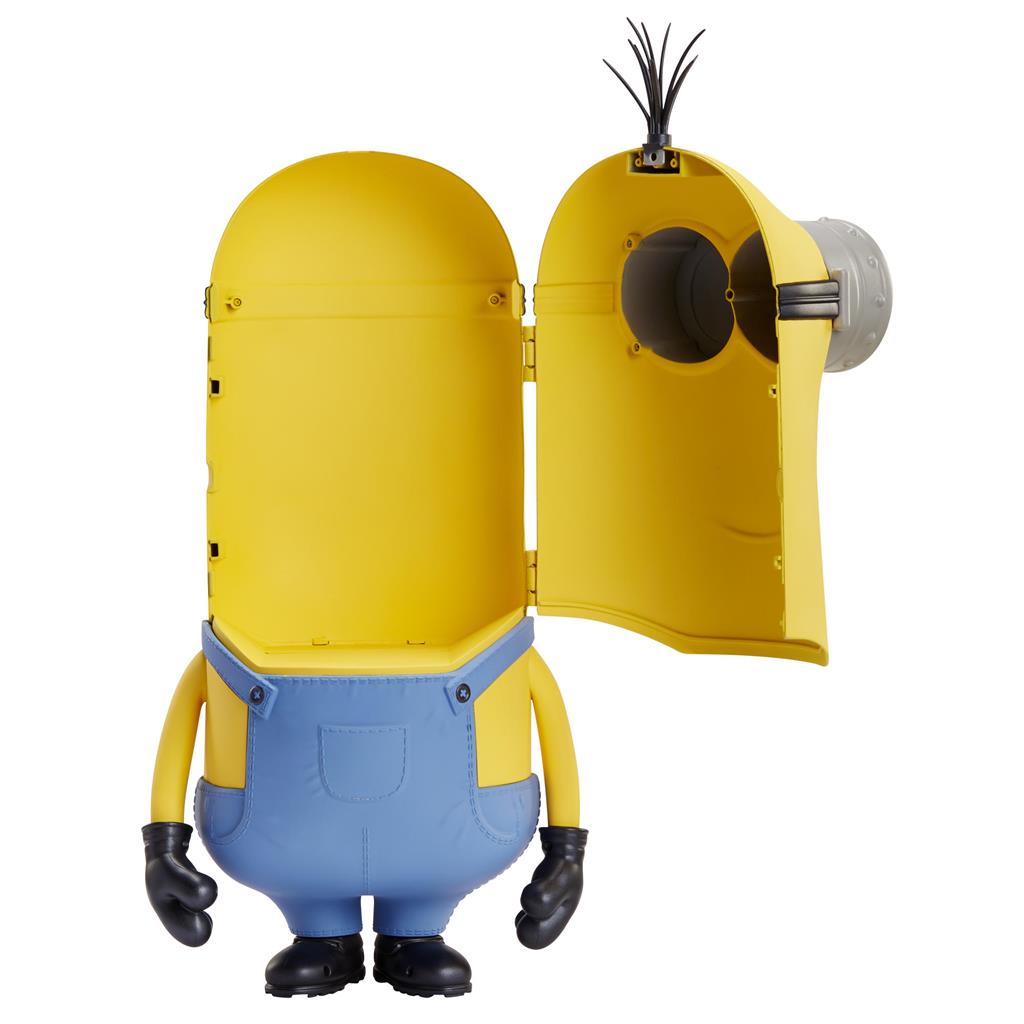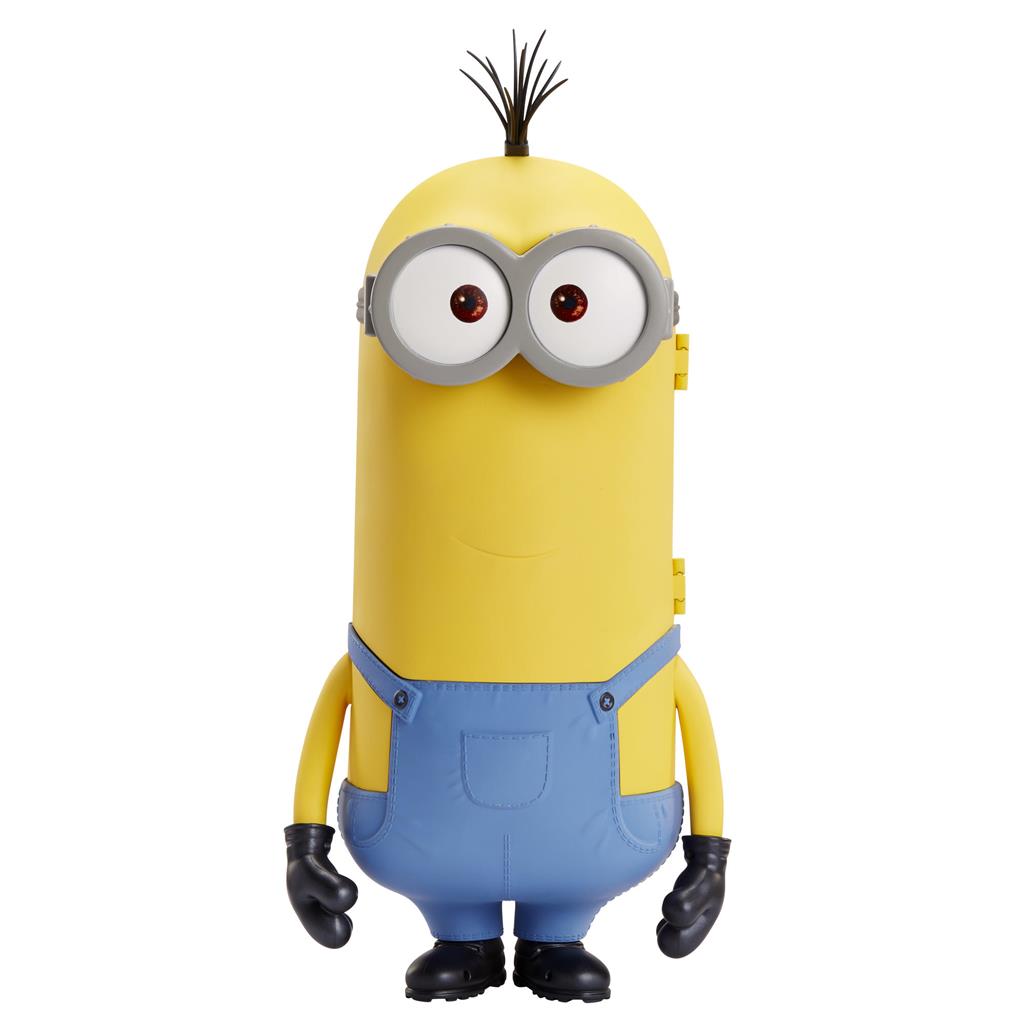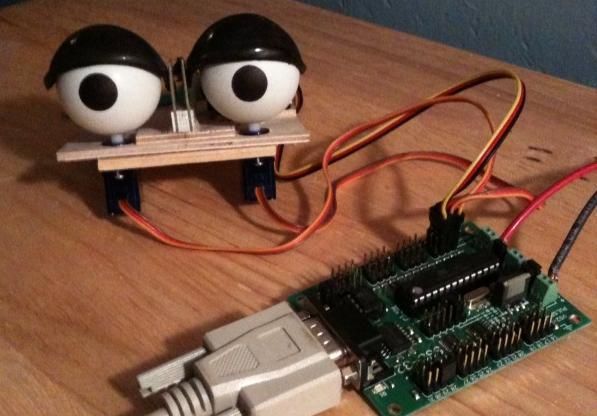 I found this plush that looks to have physical eye balls which I will probably just buy to rig for the storage minion.