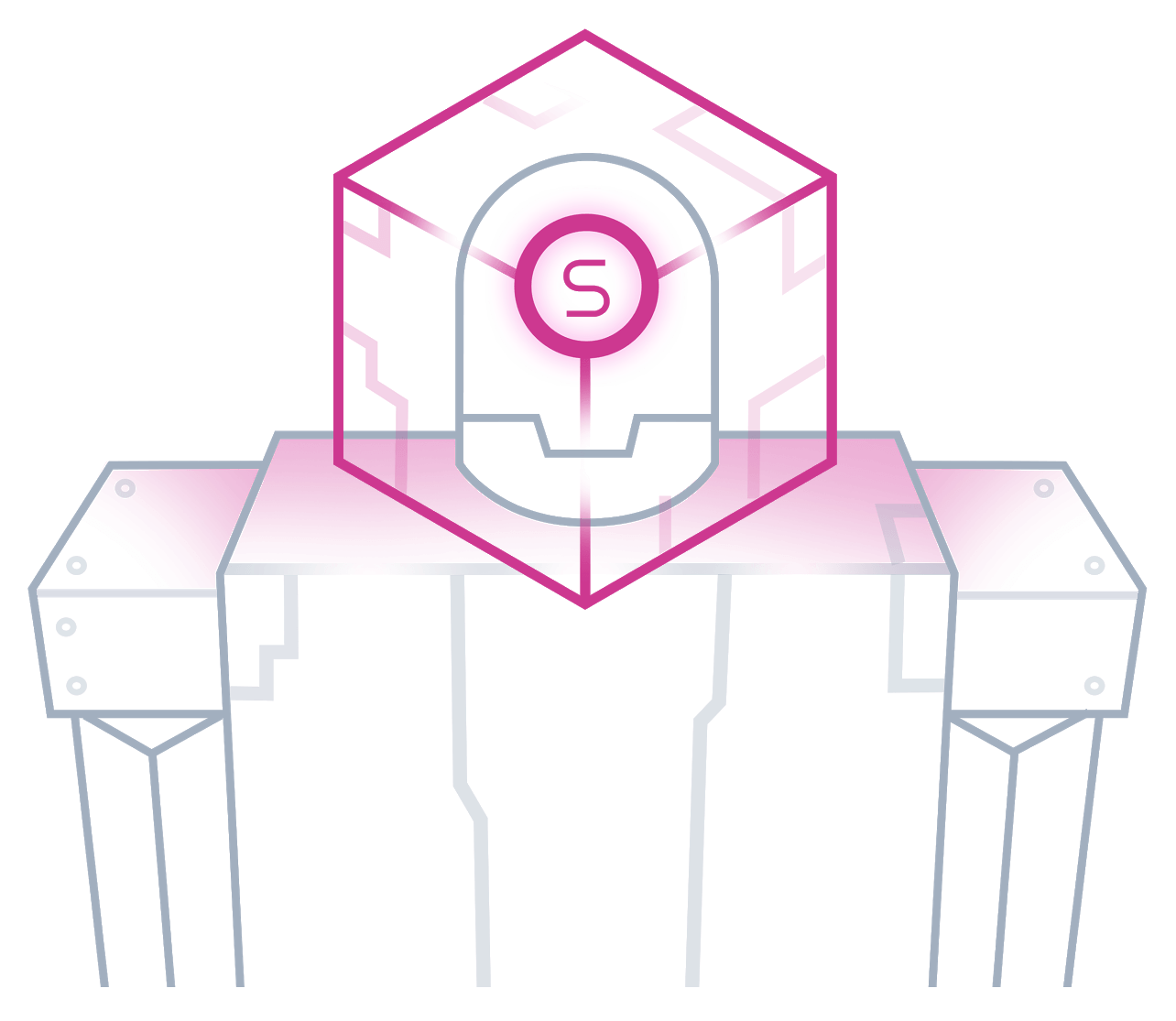 How do you create the worlds easiest, most scable and powerful Robot Control Software? I started by making it do what I wanted. Then I listen to what the community wanted. And finally, I spent countless hours developing and innovating hundreds of features.
Introducing...
EZ-Builder
This release focuses mostly on EZ-Builder's built-in scripting language.
EZ-Script
was originally designed to be used for scripting actions and
servo
positions. Then we started adding conditional statements for custom behaviours. Even though we implemented other scripting controls (C# and VB), they lacked an integrated command syntax to control specific
EZ-Builder
features. This meant
EZ-Script
continued to grow and evolve. Before we knew it,
EZ-Script
had become a full featured programming language.
EZ-Script is very fast. It is actually incredibly fast and full featured. This release adds even more features to the powerful
EZ-Script
programming language only found in EZ-Builder.
Changes:
-
EZ-Script
performance optimizations
-
EZ-Script
supports If/ElseIf/Else
-
EZ-Script
supports multiple comparisons
-
EZ-Script
math functions (Sin, Cos, Abs, Round)
- Camera Control creates
EZ-Script
variables for the detected Object's Width and Height
Example:
Code:

$y = Sin(5)
$y = Round($y, 2)
$y = Abs($y)

if (GetServo(D5) = 5)
 print("Servo 5")
elseIf (GetServo(d5) = 7)
 print("Servo 7")
else
 print("Unknown")

if ($y = 5 or ($y = 3 and GetServo(D5) = 2))
 print("Super yes!")
else
 print("Who knows")