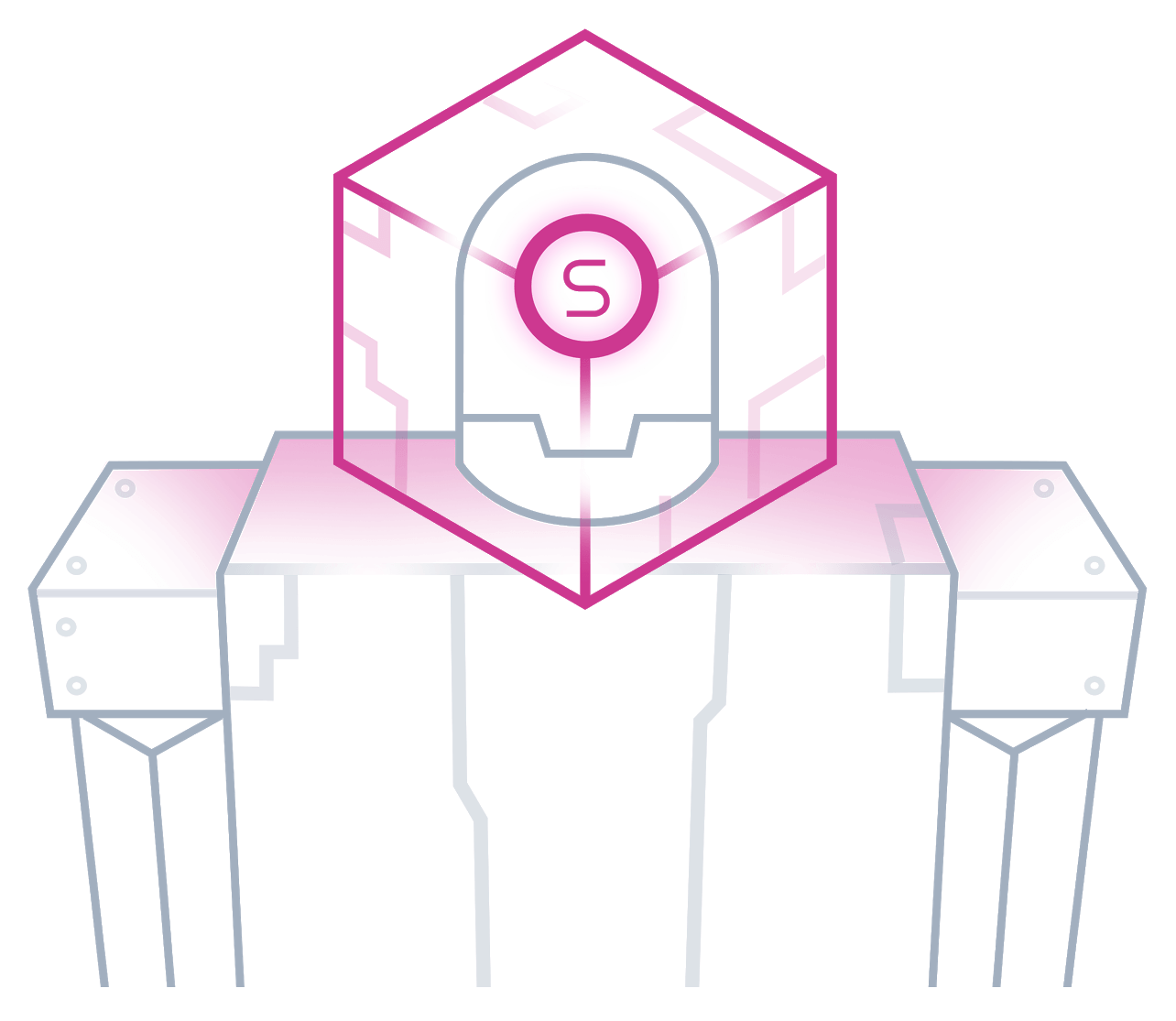 Download and install the latest EZ-Builder robot programming software to experience these updates.
Download EZ-Builder
Are you running out of workspace from too many Scripting Controls? This latest release of
EZ-Builder
includes a new control: The Script Manager. It is a control that contains EZ-Scripts! Now you can combine your scripts into the Script Manager and free up your desktop.
Changes:
- New Control: Script Manager
- New
EZ-Script
Command: Browser()
- New
EZ-Script
Command: Exec()
- New Example for Script Manager (Wall-e Big Script Manager)
-
EZ-Script
bug fix with Goto Labels