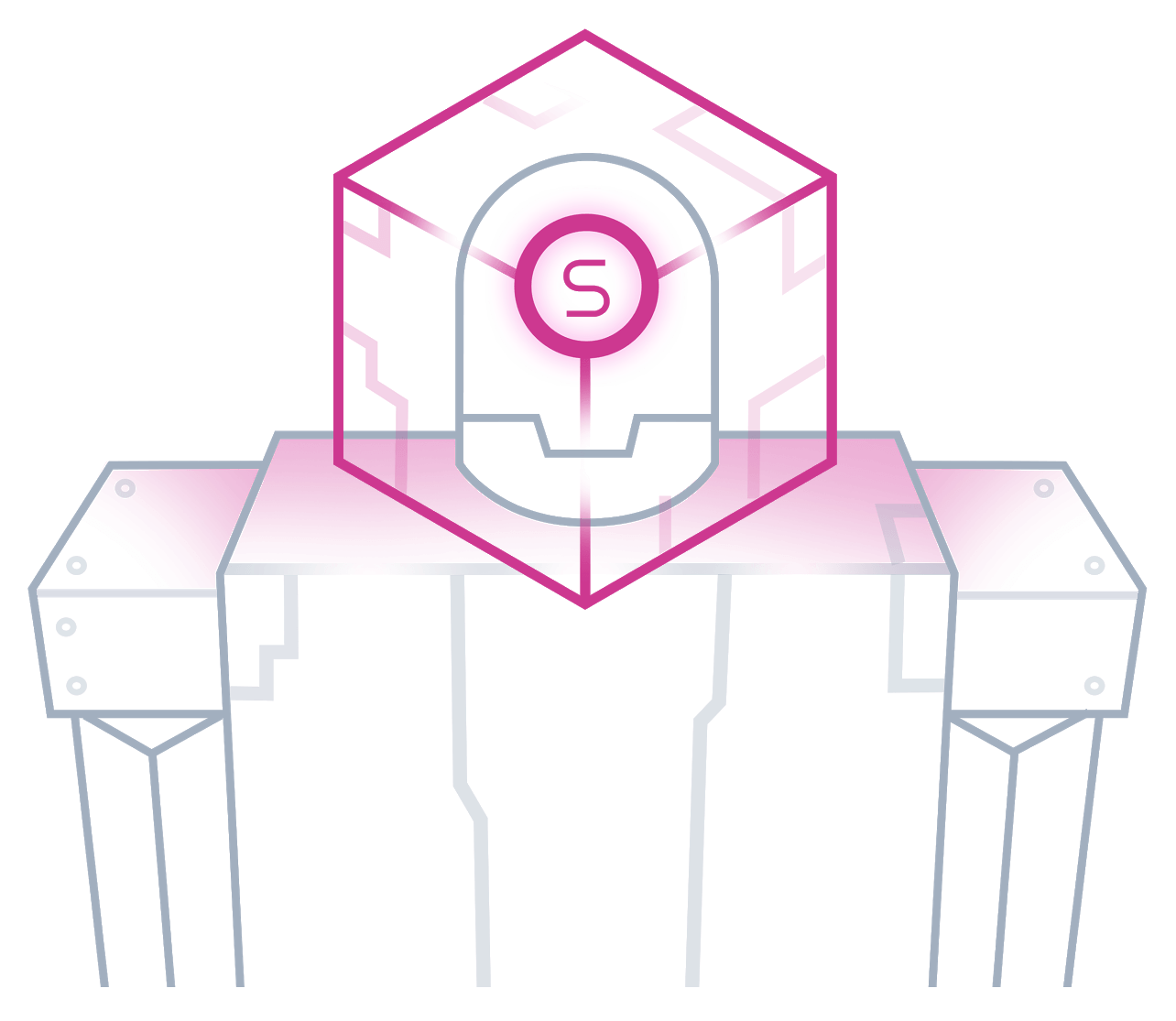 Download and install the latest EZ-Builder robot programming software to experience these updates.
Download EZ-Builder
Hello! Welcome to the RAD Release
Updates
-
EZ-Builder
v2011.11.05.00
- EZ-B Firmware v14
Changes
- I2C commands (start, stop, read, write, ack, etc)
- Auto Release
servo
control. Automatically releases servos from holding positions after the specified number of seconds
- After testing with 10 different
servo
brands, the
servo
timing has been modified to accept their range
- Uart/Serial timing accuracy increased for picky devices
- All EZ-B ports float and servos stop when connection is lost or dropped. No more run-away robots
i2c Changes
The i2c interface has been modified in the SDK and
EZ-Builder
Scripting. The commands do not change the 1st bit (LSB) for 0 (Write) or 1 (Read) for you. To give full control to the user, the software can not change those bits. This is because some devices are unusual and do not require those bits to be modified. We're trying to cover all devices, and this means more i2c commands.
Now you would need to do the following to send a color change request of Red:255, Green: 10, Blue, 50 to a BlinkM on address 0x09:
Code:

i2cStart()
i2cWrite(0x12, 'c', 255, 10, 50)
i2cStop()

This is because the LSB is used (on some devices) for the direction of data 0 (Write) and 1 (Read). You will need to use the Windows Calculator to shift your bits over by one to set the Write or Read bit. You can simply multiple your address by 2 to get a 0 (Write) on the first bit. Or multiple your address by 2 and add 1 to get 1 (Read) on the first bit.
For more information on i2c, I suggest you read:
www.robot-electronics.co.uk/acatalog/I2C_Tutorial.html
Post any questions and I'll hopefully be able to help you out
Enjoy!