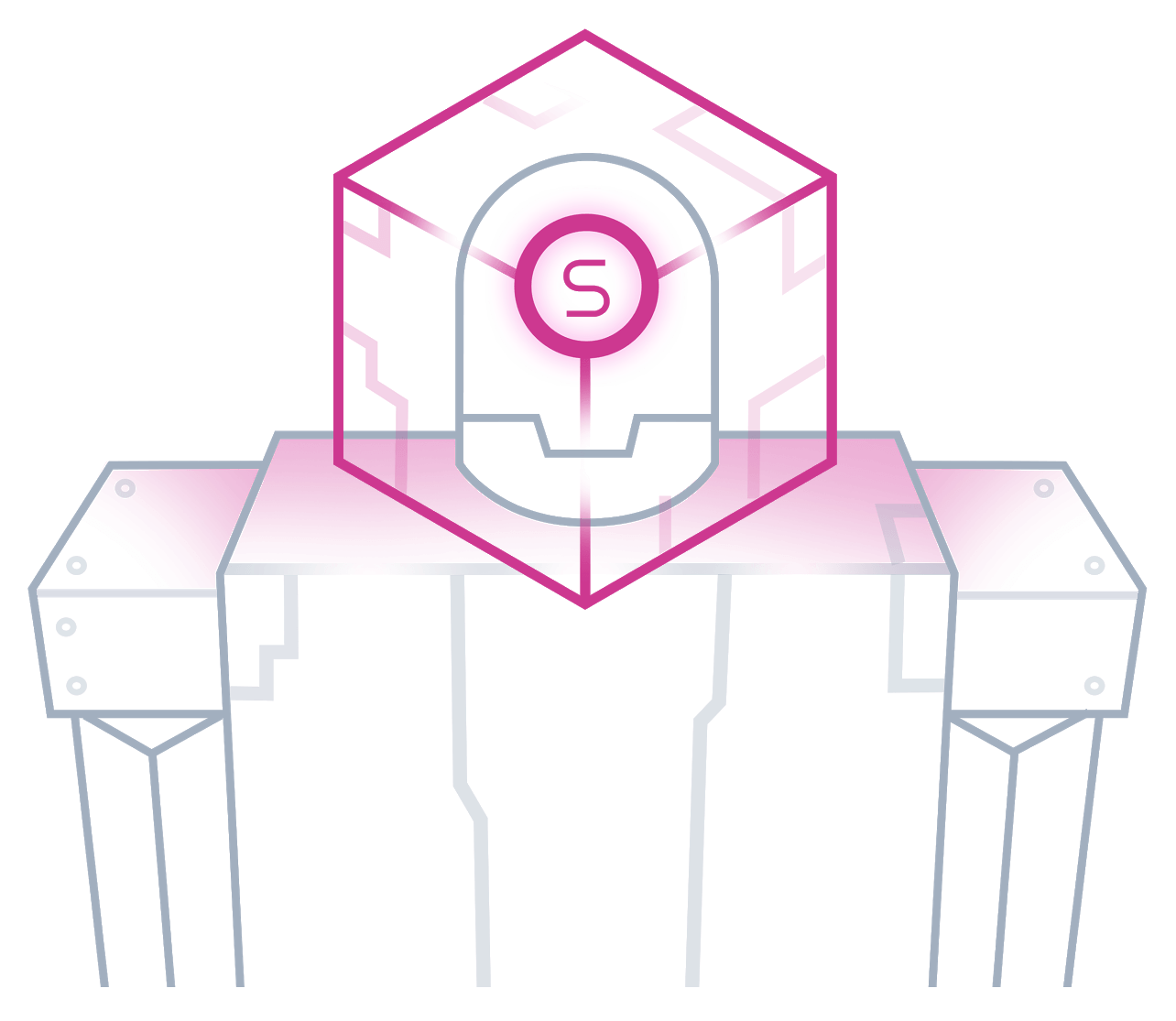 Download and install the latest ARC robot programming software to experience these updates.
Get ARC
This release updates the
EZ-Cloud
interface. The new interface includes a multi threaded loading screen. This means that the information for each online project load slowly - which makes the interface more responsive. Also, there are filtering details and sorting as well.
Changes:
- 3D Print Button when viewing EZ-Bits defaults to MakerBot MakerWare application (if installed)
-
EZ-Cloud
Saving allows specifying the EZ-B version
-
EZ-Cloud
Open has multi threaded loading and file filtering with search
-
EZ-Cloud
File Versioning is working. Every time you save a file, the history is recorded. Now you can go back in time and restore to any historical version of your saved files.