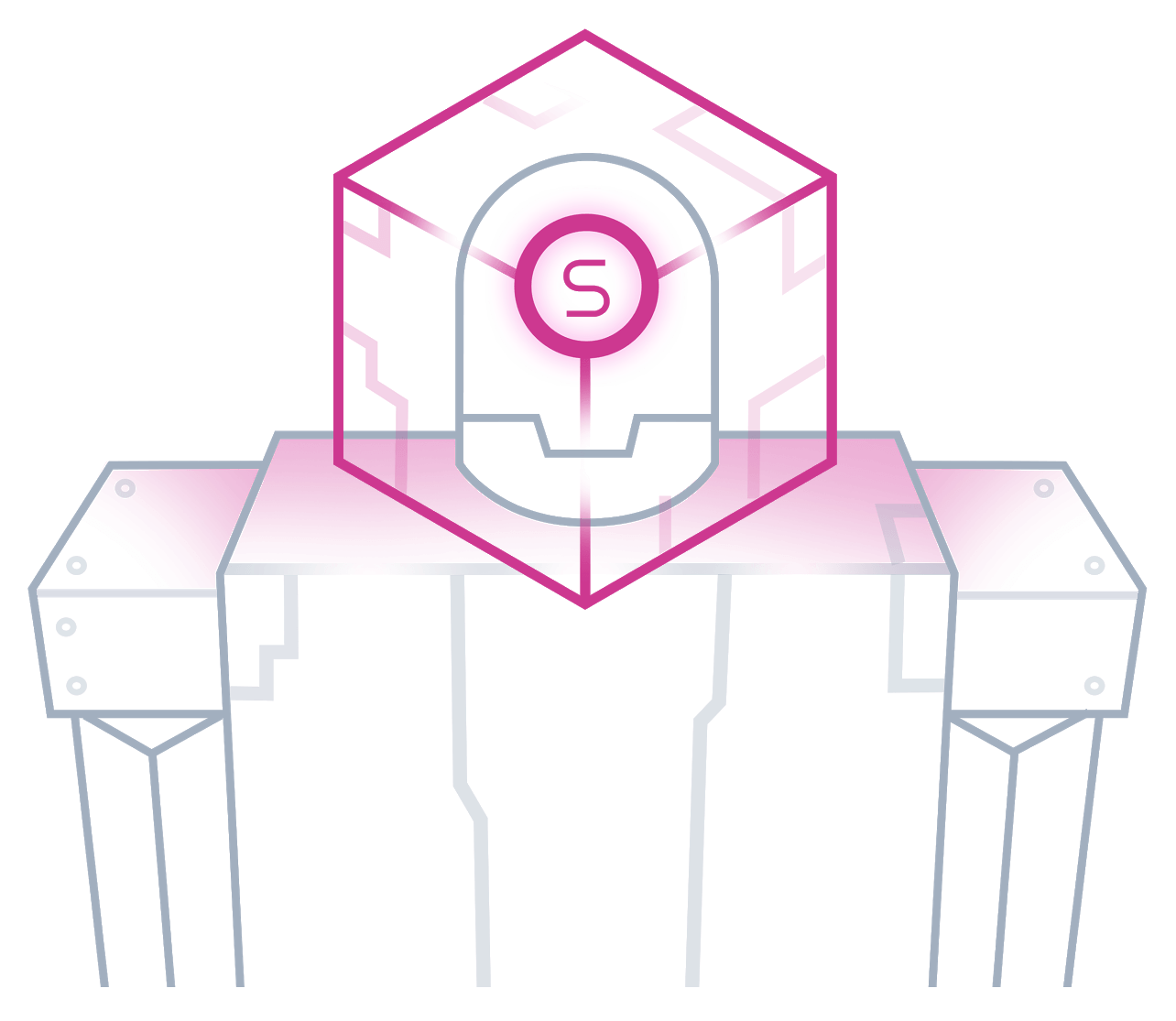 Download and install the latest ARC robot programming software to experience these updates.
Get ARC
Changes:
- Huge GUI rendering performance improvements
- Theme colors can be edited Options -> Preferences -> Theme
- Uses the stable
plugin
interface (all plug-ins must be updated to work with this release moving forward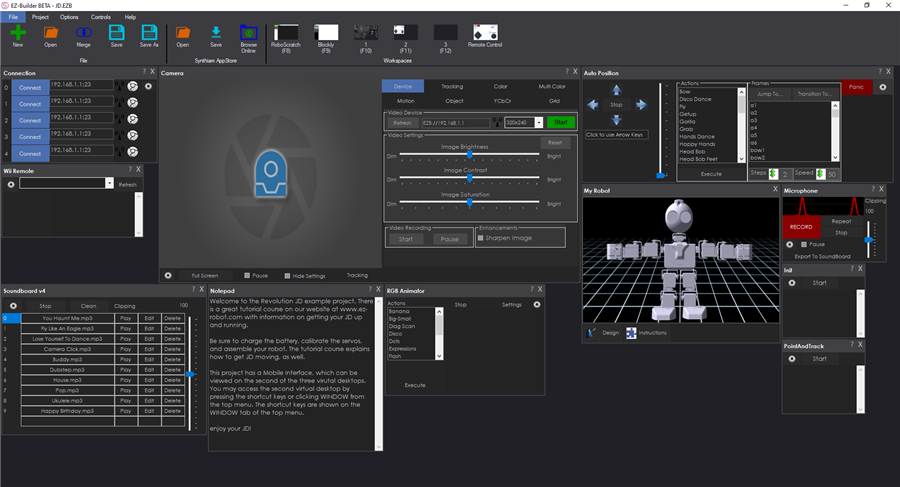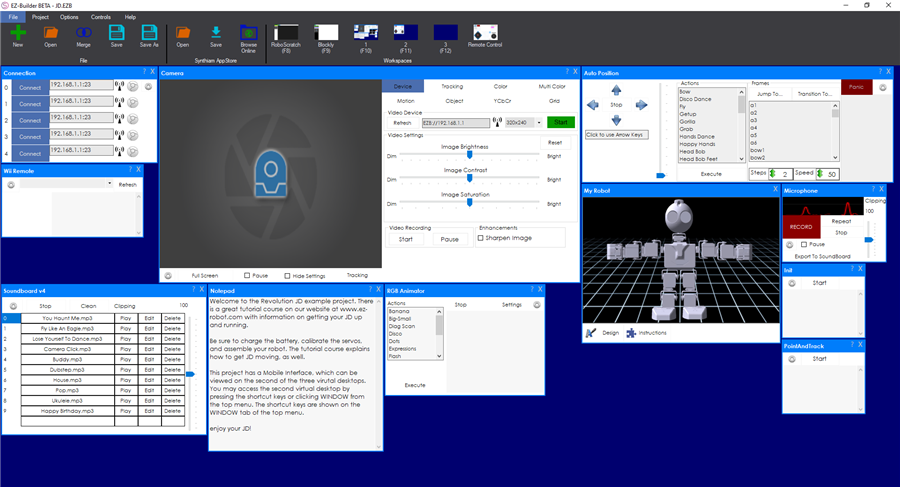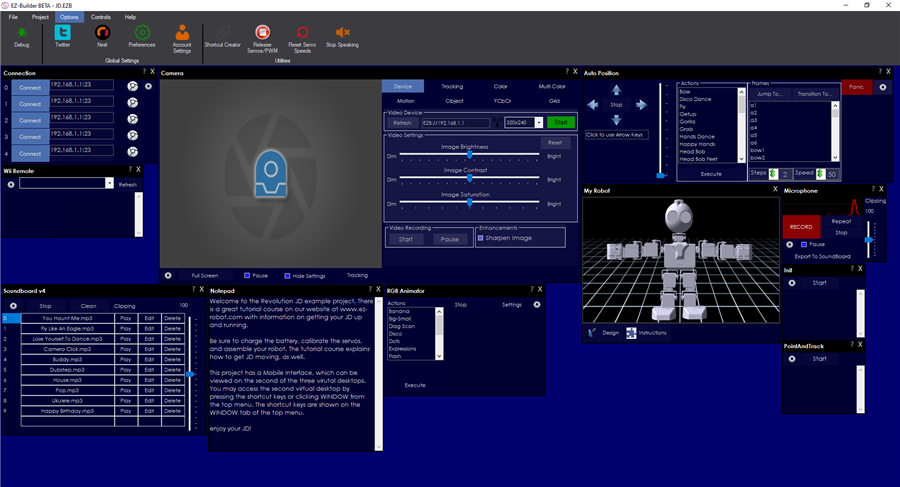 Authors of Plugins to Update
The pnlControl has been removed. This means you'll have to edit the
designer.cs
file for your forms and remove the pnlControl references to use
this
. For example...
Change: this.pnlControl.Controls.Add(something);
To: this.Controls.Add(something);