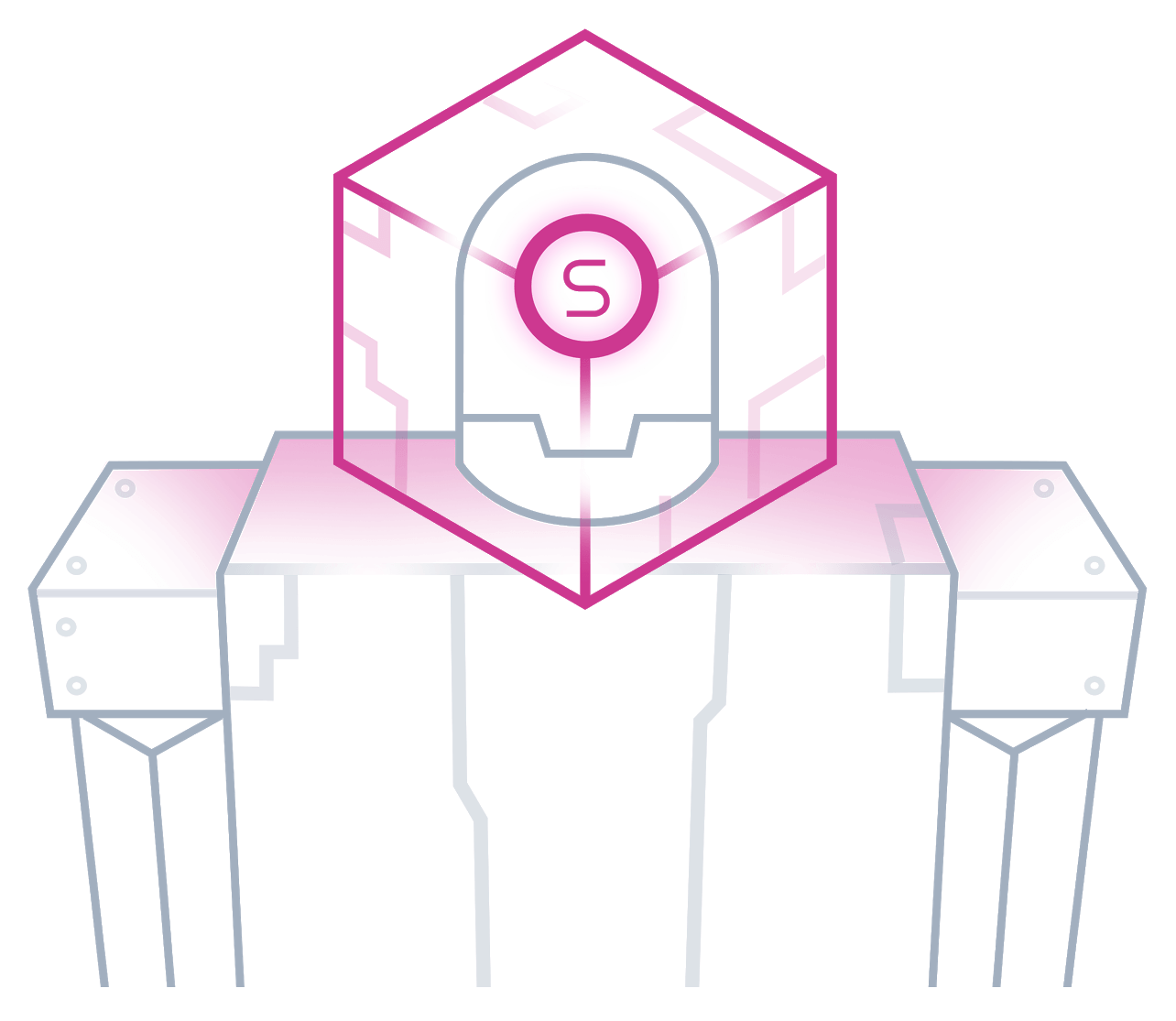 This release introduces an entire new
EZ-Script
compiler implementation. Behind the scenes the individual
EZ-Script
compilers from each control are now combined into one centralized manager. For example, if the speech recognition control compiler is executing a script, it is actually being executed in a centralized manager - this saves on resources and allows run-away scripts to be monitored by the Script Monitor.
The centralized manager can be monitored by the new Script Monitor control... Found in the Scripting category of EZ-Builder.
This doesn't seem like much of an upgrade, but it actually is quite a huge upgrade. There is also speed improvements to the way the
EZ-Script
compiler works.
Changes:
- new control Script Monitor (under Scripting)