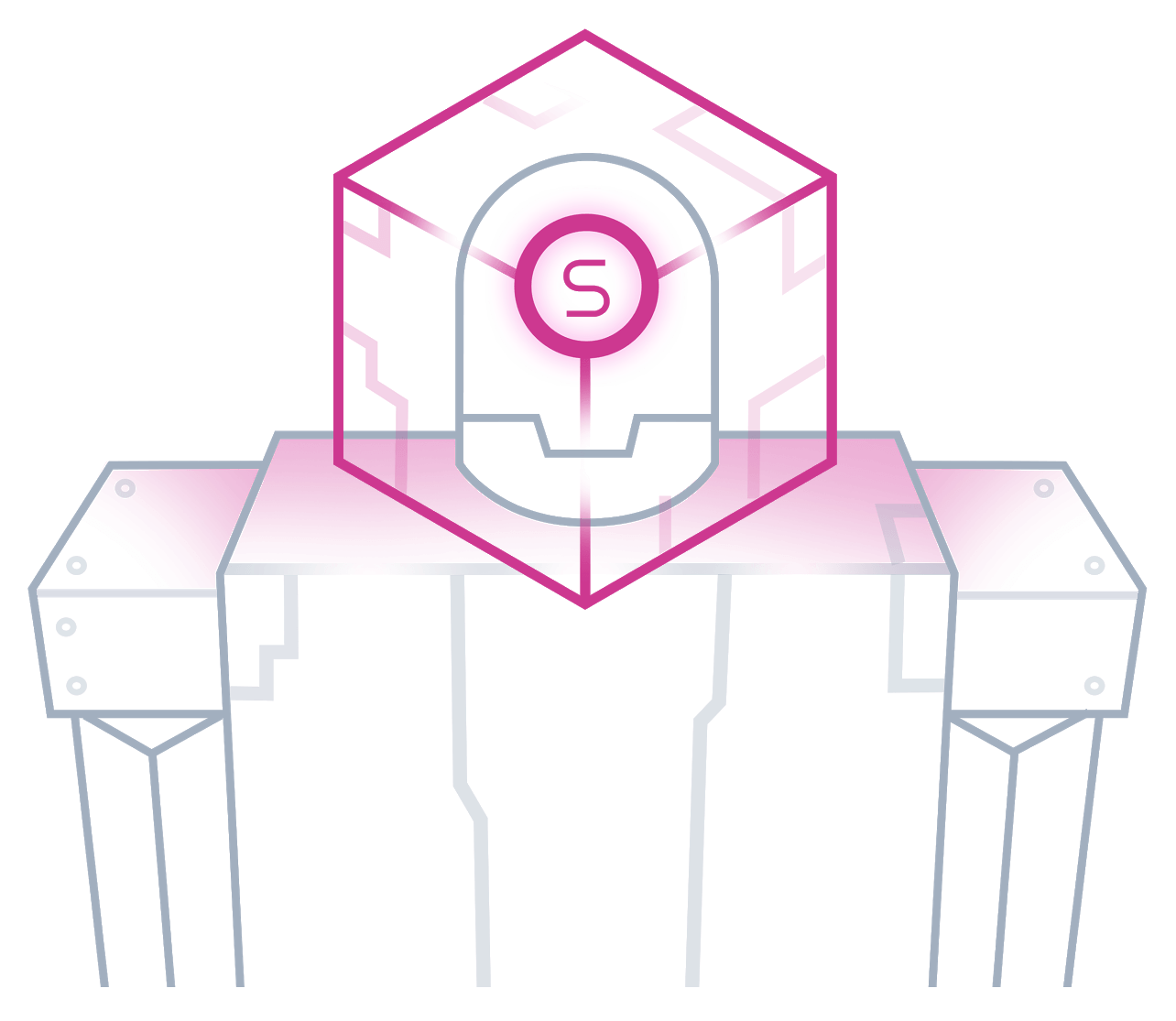 Download and install the latest ARC robot programming software to experience these updates.
Get ARC
Does your EZ-Robot need faster Face Tracking? High Resolution Realtime Video? Custom Haar Tracking? Updated Camera Control? Transparent Grid Lines? And more?
Okay! This is the last update of
ARC
for a few days, because I need to sleep. I don't know how I did it, but this has been a very productive week of releases. This release is a complete re-write of the camera control. You will notice an updated interface, new options and a new layout. The new layout is much easier to navigate and supports the new High Resolution Realtime Video display.
In the next while, I am working on a custom Haar Cascade Trainer built into EZ-Builder. This means you will be able to train objects to be recognized in EZ-Builder. Right now, you can use existing Haar Cascades definitions for tracking.
Changes:
- New Control Commands (CameraViewProcessed, CameraViewRealtime)
- High Resolution Realtime Video
- Adjustable transparency on Grid Lines for Processed Video
- Custom Haar tracking
- Updated Camera Control Layout
- Camera Snapshot saves high resolution images