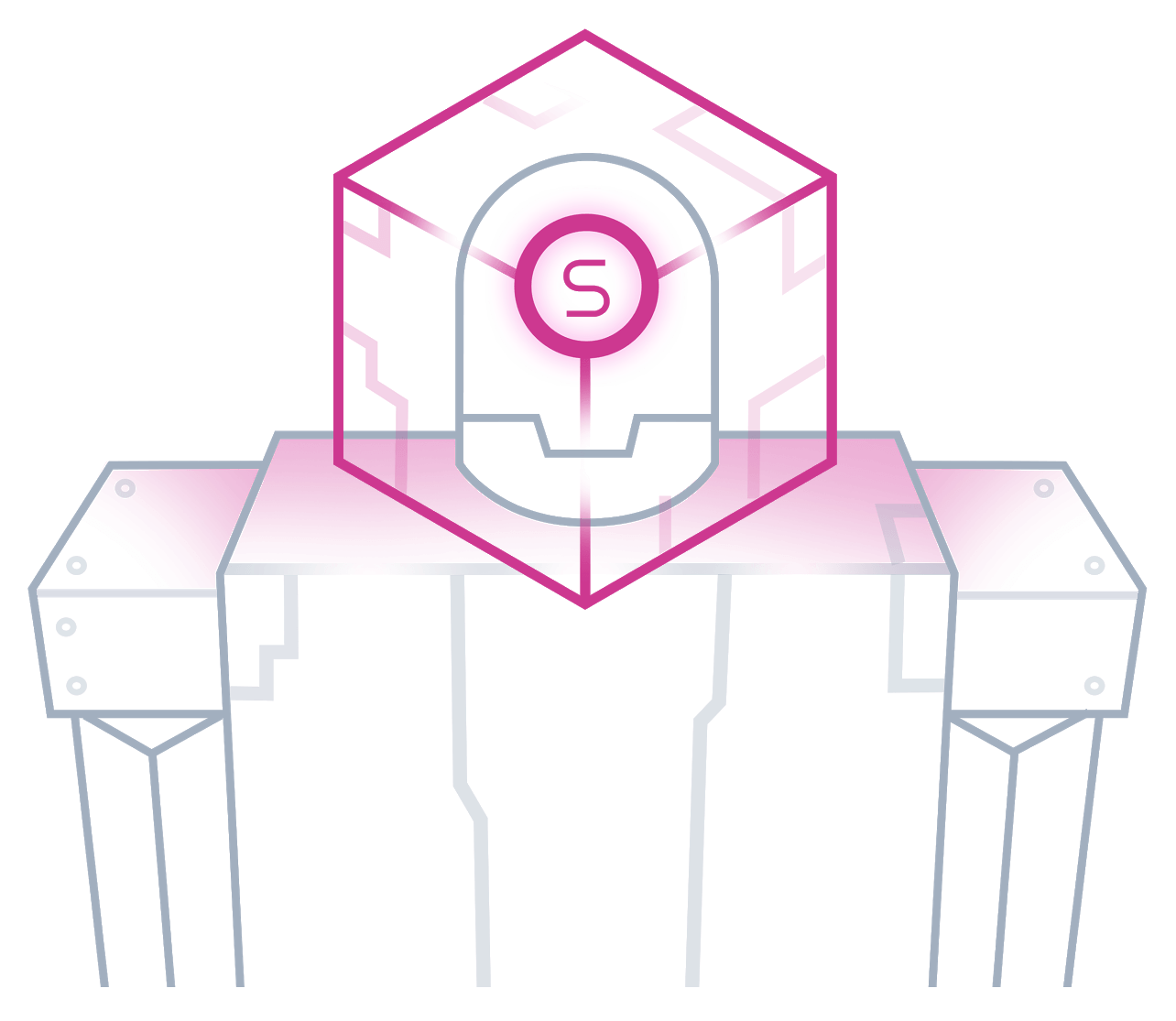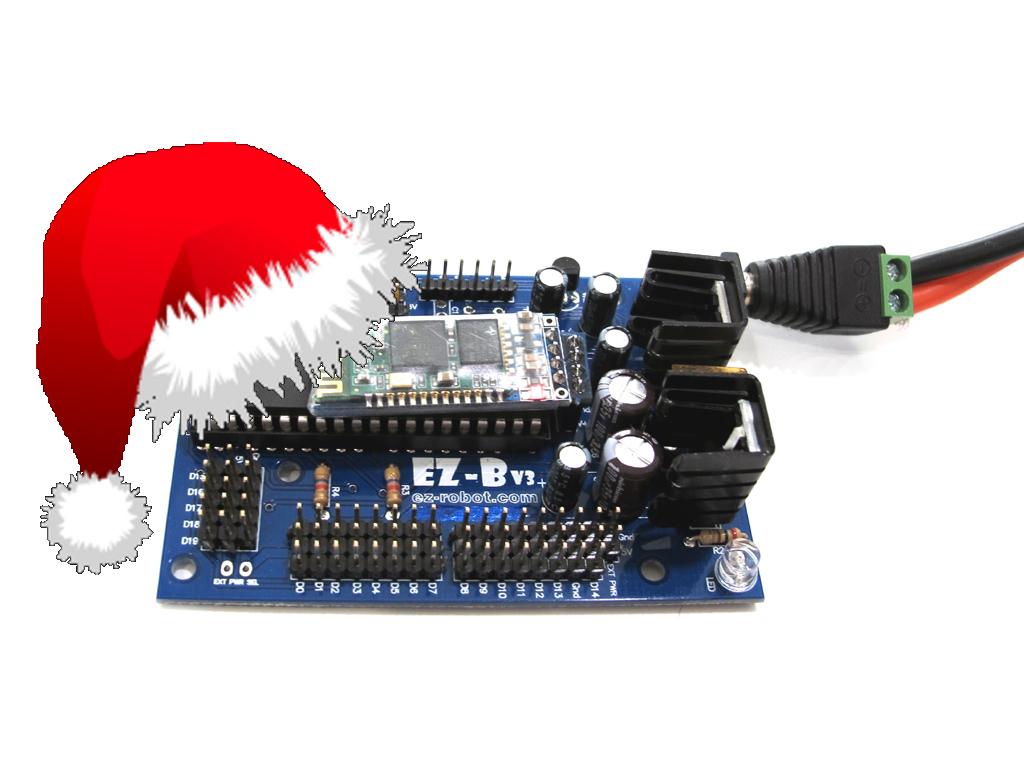 Happy Holidays and Merry Christmas! Why am I working over the holidays? Because I am the Santa of Robots and my gift to you is a faster, smarter, and stronger EZ-B Firmware and EZ-Builder. Oh, The latest version lets you rename the bluetooth connection - COOL!
Updates
-
ARC
v2011.12.25.00
- EZ-SDK v2011.12.25.00
Changes
- BV4113 native support
- Utility -> Configuration - allows you to change the bluetooth name of your EZ-B
- New roomba protocol and baudrate (115,200) for newer models
- Ping Sensor accuracy and distance increased
- Camera tracking speed increase
- Camera tracking smarter color tracking
- Camera tracking smarter motion tracking
- Modified
servo
Movement Panel
compatible with ESC (i.e. sabertooth) with Stop Value settings
Many other little hidden fixes, enhancements and such.
*Note: Due to the new modified
servo
movement panel, you will need to re-select your
servo
ports on existing projects
Click
Here
to download