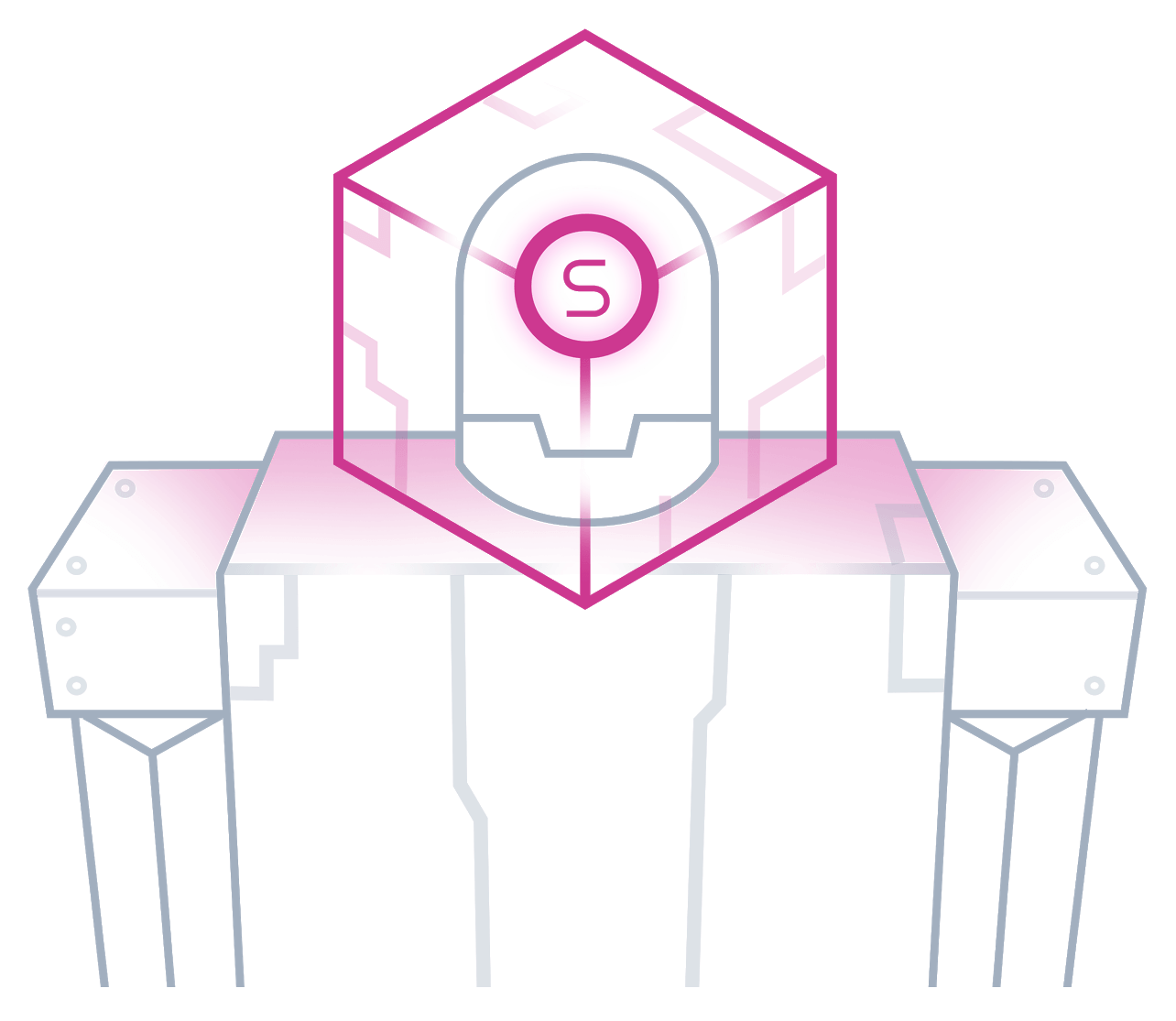 Wondering why there have been so many i2c updates? We have some new i2c controls to support! And it all starts with this release... Firmware 15 WOW!
Updates
-
ARC
v2011.11.09.00
- EZ-SDK v2011.11.09.00
- EZ-B Firmware v15
EZ-Builder changes
- i2cRead now accepts Auto for AutoAck mode. Which acknowledges every read byte except for the last byte
- i2cRestart command added for special restart
- New control for i2c Sure Electronics Dual-Axis Magnetic Compass Module. Soon we'll have some directional controls to work with it
- New control for i2c BV4615 RC-5 Infrared Decoder. Control your robot by an infrared remote. Soon you will be able to remote control the EZ-B without the computer connected.
SDK Changes
- i2cReadAutoAck command added. Reads data from the i2c and acnowledges every byte except for the last byte
- i2cRead has override for reading just one byte
- i2cRestart command added
- WriteBinary command added
- BV4615 module added for RC-5 Infrared decoding
- SureDualAxisCompass module added for dual axis magnetic compass