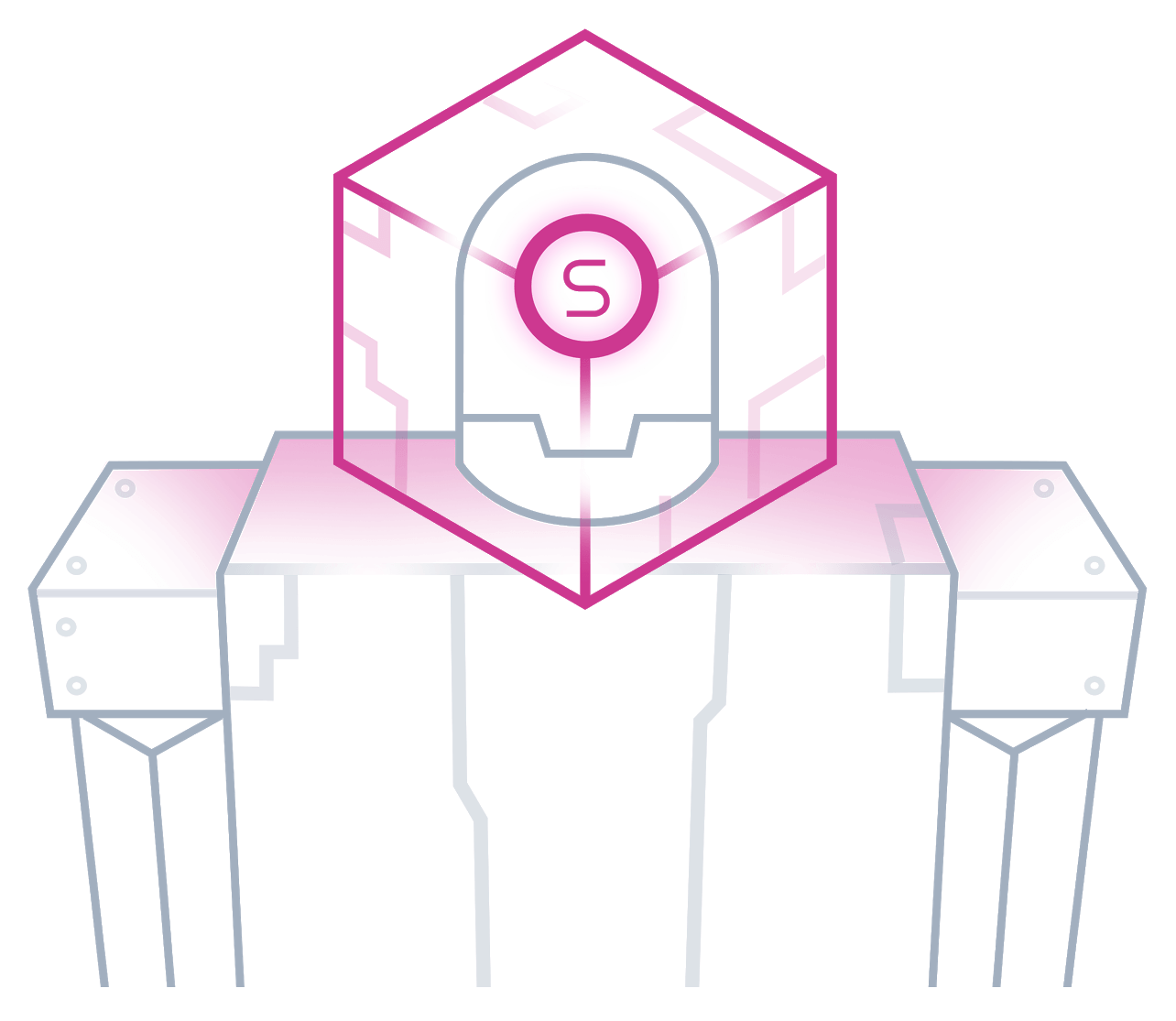 Download and install the latest ARC robot programming software to experience these updates.
Get ARC
Changes:
This release fixes an issue with the Movement Manager. There was a condition where the
Movement Panel
would not move HBridge PWM if the speed was set before a direction.
Also, there has been an internal update to the
ARC
manager to include the Movement Manager. This should be a transparent change, minus a minor performance and memory improvement.