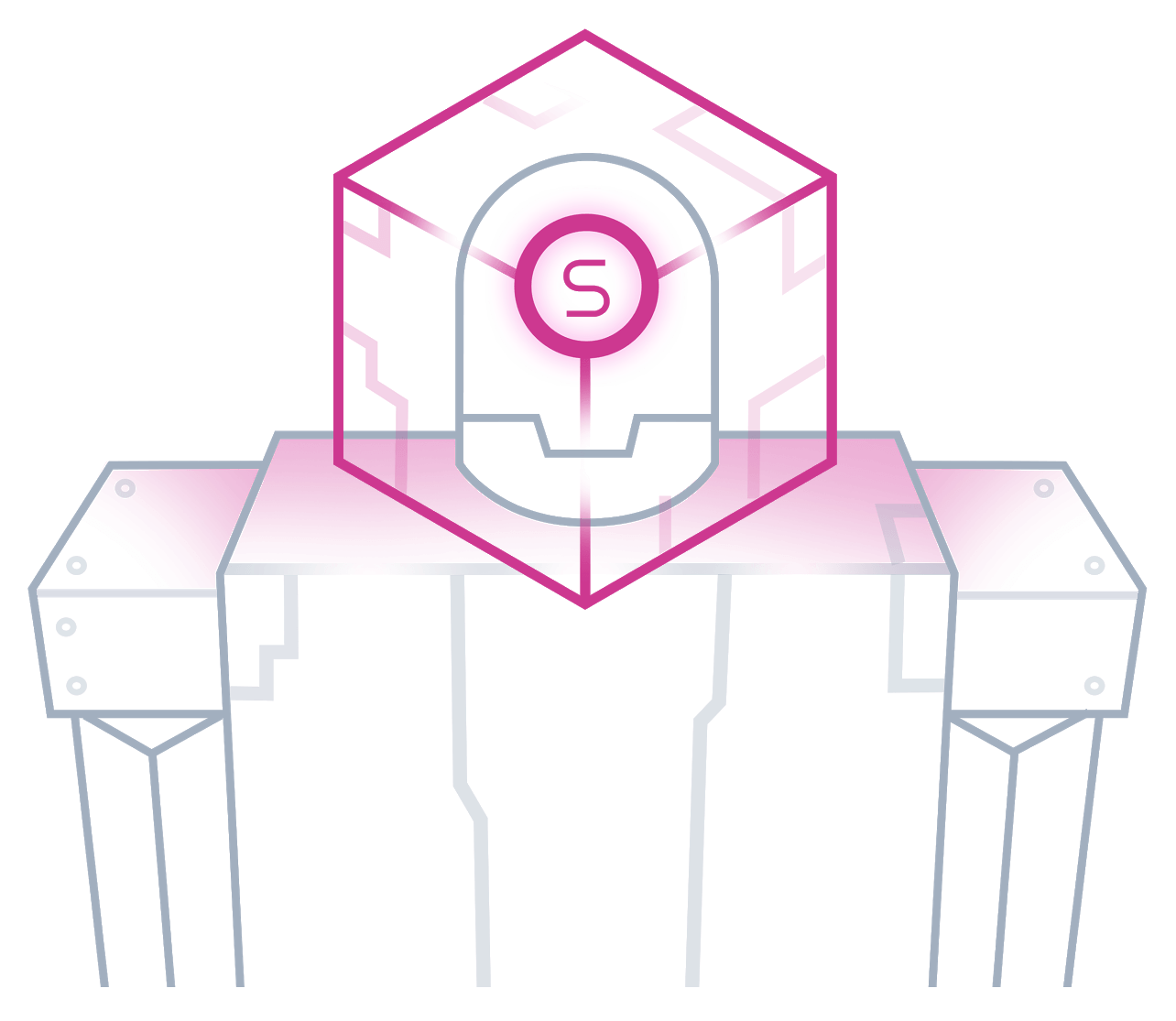 Download and install the latest ARC robot programming software to experience these updates.
Get ARC
This is the first of Beta releases of EZ-Builder. The Beta releases run between monthly stable releases. Installing beta releases gets you early access to new and experimental features - but also increases the chance of new and exciting bugs.
Changes:
- first draft of the capability manager for supporting other pcb's with custom firmware implementing the ez-b protocol
- capabilities for connected devices register in
ARC
and controls can query the capabilities so multiple controller types with different features can be connected (i.e. arduino, ez-b v4, etc)
- added emulator support for capability board
- added capability and firmware support for Arduino Uno, Arduino Mega, Robotis OpenCM and Robotis OpenCR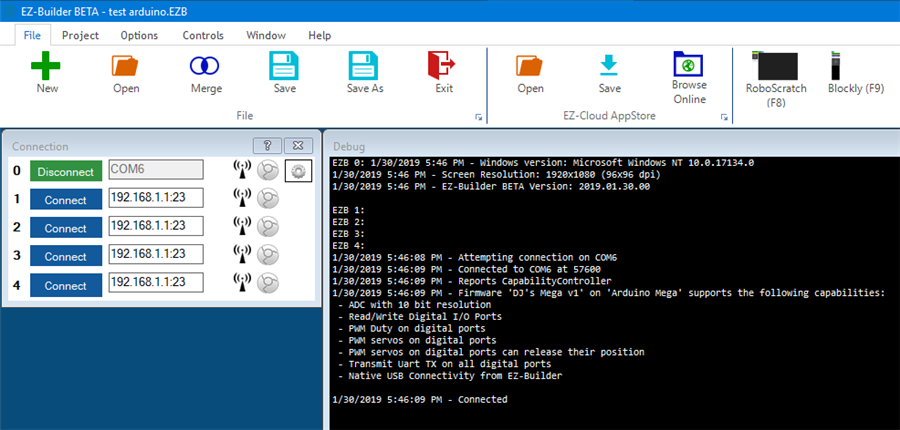 Capabilities
All EZ-B's report capabilities, which can be queried by plugins and the
ARC
platform framework. This allows controllers to specify their capabilities to avoid errors of unsupported features in the software. If a controller does not support audio, the capability will not report audio and therefore audio features will be disabled in the framework.
A new section of the website is being developed for people to create and share firmwares for different hardware (arduino, etc.) and their respective capabilities.
Currently, three Arduino boards are supported by uploading the firmware to them. Once the firmware is uploaded to the Arduino, they become EZ-B's. Arduino and compatible boards supported by
ARC
at time of this release are...
- Arduino Geniuno Uno
- Arduino Duemilanove
- Arduino Mega
- Robotis OpenCM
- Robotis OpenCR
View the tutorial for connecting to an Arduino
HERE