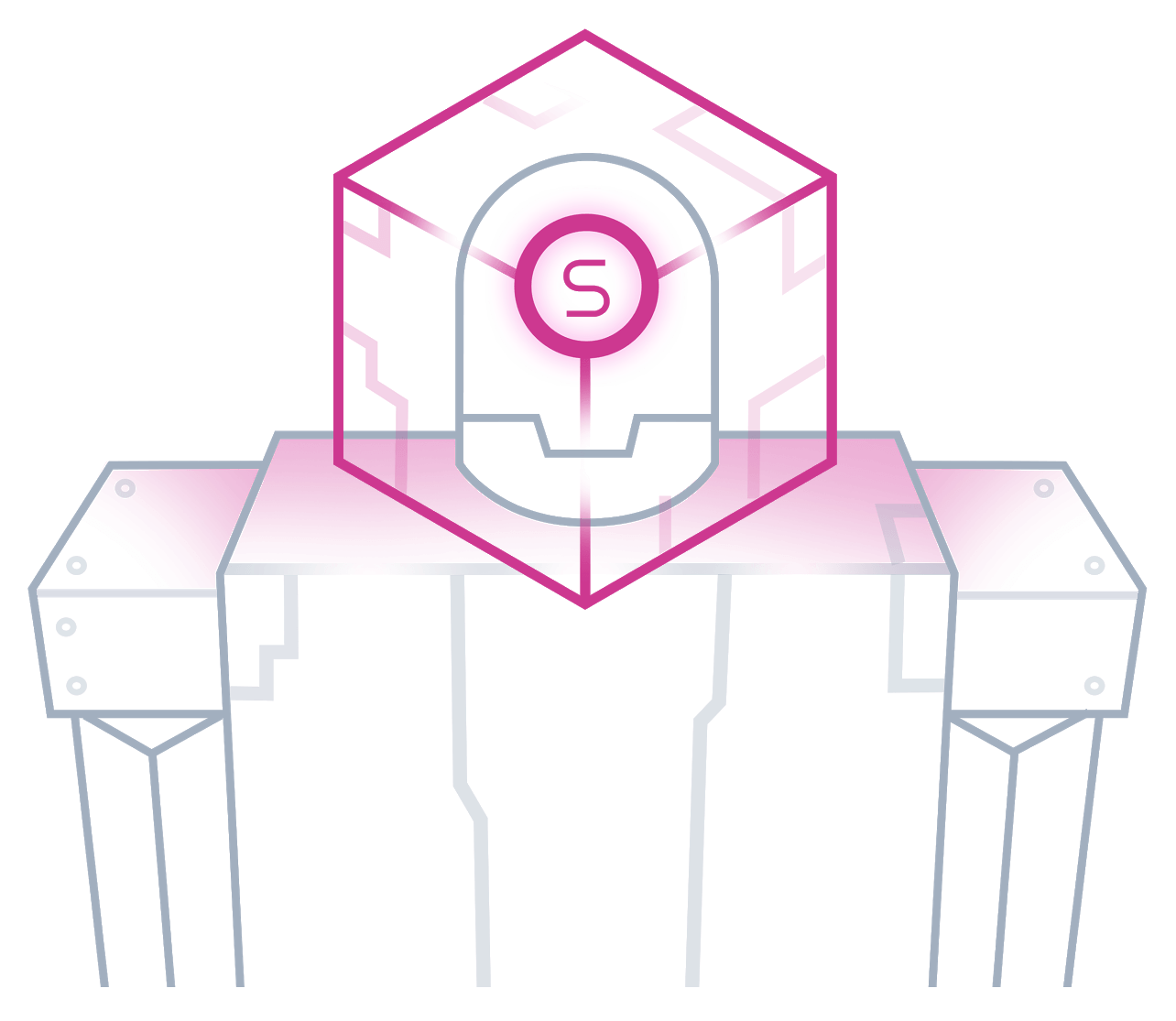 Download and install the latest ARC robot programming software to experience these updates.
Get ARC
Welcome to the new
ARC
(Autonomous Robot Control) Software!
ARC includes many innovative features to empower you to lead the next generation of robotics. Such as an incredibly fast JavaScript ECMA 5.1 compiler for scripting, new threading engine, and many behind the scene performance enhancements. The new
ARC
is not only significantly faster, it offers the the dynamic power of JavaScript for robot programming.
Why ARC?
Synthiam has been active as a leader in robotics for a number of years. Trail blazing many approaches that are now common place to robots. We've been successful at making advanced technologies available to creative users, who want to build robots without messing about with complicated code.
"
A story ARC (also narrative arc) is an extended or continuing story line in episodic storytelling media such as television, comic books, comic strips, board games, video games, and films with each episode following a dramatic arc. On a television program, for example, the story would unfold over many episodes.
"
We see our robot software being part of the story
ARC
of robotics. By connecting your ideas to reality as we progress toward a future where robots co-exist alongside humans. It's our passion to connect the dots, fill in the gaps, and find the missing links of the industry.
For this, we're all part of an
ARC
in the story of robotics.
Significant Changes
With this release, you will notice a much faster response in the UI and increased scripting execution time. The new JavaScript engine allows user definable functions, access to .Net objects through reflection, and functions defined by plugins. With .Net reflection, your programs have access to the entire operating system, .Net controls and
ARC
framework. That means presenting user dialog boxes, creating custom UI interfaces, and a lot more.
We'll begin updating the website documentation to provide examples of how to use these new features during the upcoming weeks.