PRO
amin
Canada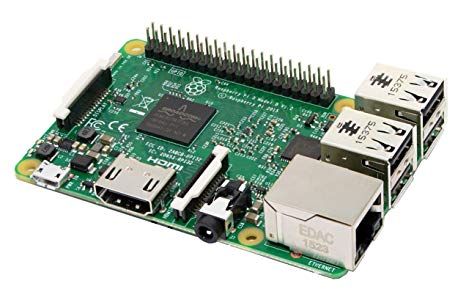 Hardware Platform
Raspberry Pi
This server program turns a Raspberry Pi into an EZ-B. The Raspberry Pi Camera, Digital Ports and UART are just some of the peripherals of the Raspberry Pi that can be controlled by ARC with this server. If you are running ARC on the Pi at the same time, connect to the EZBPi server with address 127.0.0.1.

If the EZBPi server is used, the ARC connection can be remote from an external computer over WiFi (or LAN). Or the ARC connection can be running on the Raspberry Pi by connecting to 127.0.0.1 (localhost). There are limitations to the EZBPi Server, in that PWM servos are not supported, but Bi-Directional UART/Serial servos are (Robotis Dynamixel, LewanSoul, etc.)

You can connect to Raspberry Pi to control the ports and watch the live camera feed from a windows PC using this program.