Strengthen Servo Splines in 3D Printed Brackets
Description
I wanted to share a little trick with you that I came up with for strengthening 3D printed servo splines that come under lots of stress. A robot shoulder or ankle bracket is a good example of this. I found that when you print out brackets that interface with a servo motor the splines don't always come out with a good resolution. The 3D-printed plastic splines have a tendency to strip under high stress. Here's a tutorial to try to combat this issue.
Step 1 - Find a metal servo output gear
Find a metal output gear from an old servo.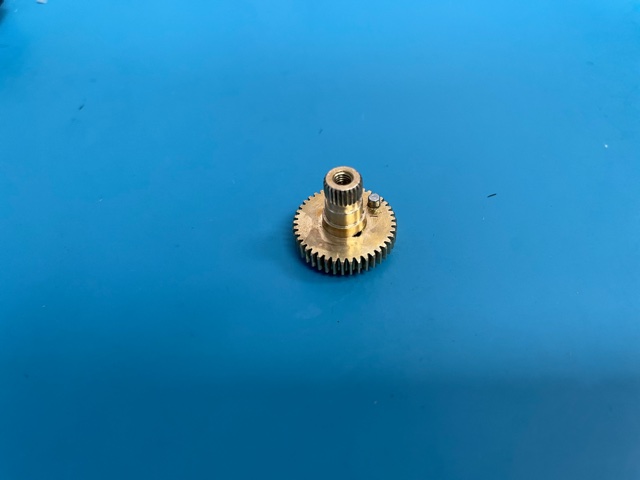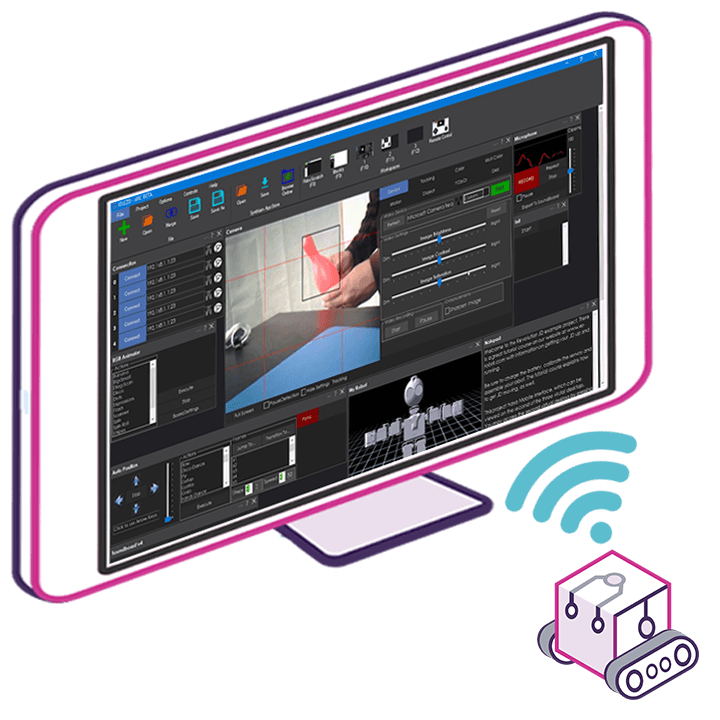 Upgrade to ARC Pro
Synthiam ARC Pro is a new tool that will help unleash your creativity with programming robots in just seconds!