Skip to comments
Hello Forum!

I have recently gotten back into the swing of robotics, and as such, I wanted to start with a fresh project.
Beginning with an old project, I have selected to use MTR as the base for this robot, as the tracks are well equipped for this application. I then went to use SolidWorks in order to design a clean, functional body.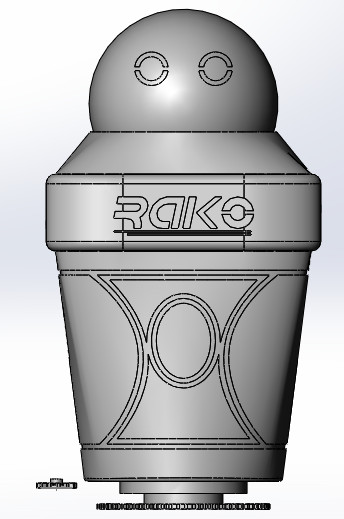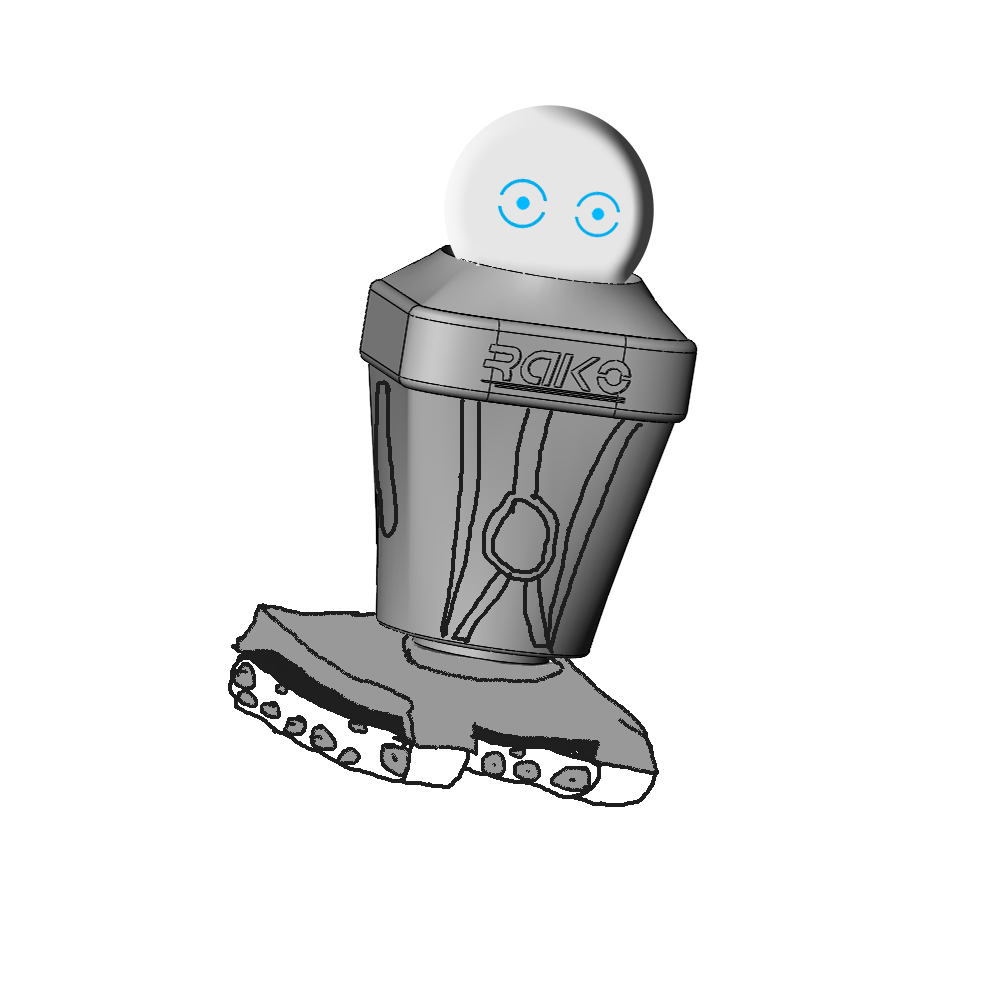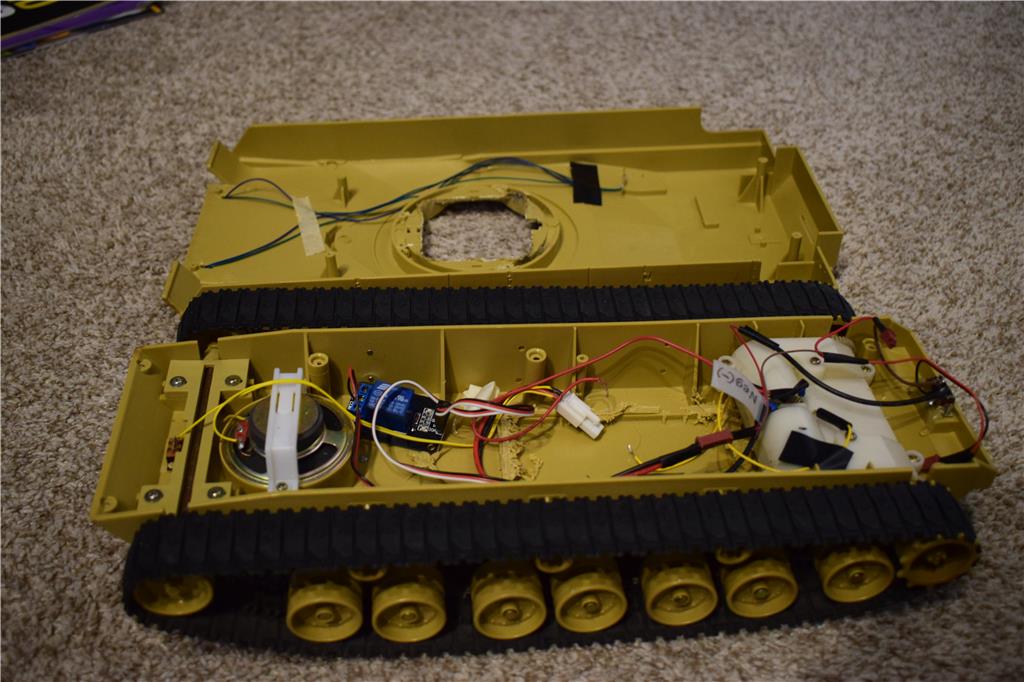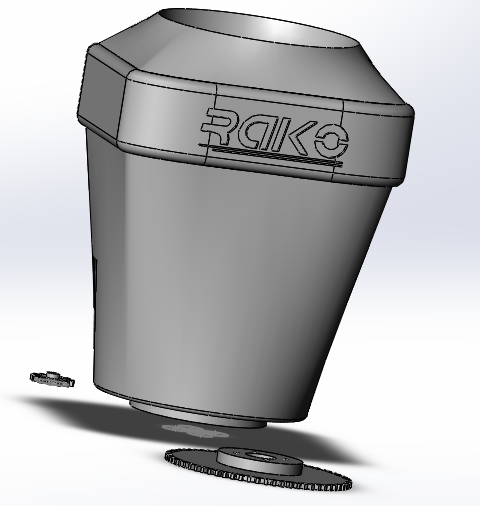 Key Design Cues

I want Raiko to be curvy, clean, and friendly-looking. Inspiration from EVE in "Wall-e" is present and will become more prominent as the design evolves. The head will be the fun part.
I want the head to be completely separate from the robot. IE it will be totally removable, no wires. I do however want there to be LED eyes. To accomplish this, I plan on putting some form of controller in the head, and wireless-ly powering it using a coil in the body, and a coil in the head. What controller and other logistics haven't been determined yet, so feel free to weigh in.

The WowWee MiP is also an inspiration, providing the concept for the eyes, as well as the body styling which will become more prevalent.

Goals

This robot should be able to pick up and carry things. Ideally, this would be done by adding two arms. The directions of movement required will be decided soon.

As well, RAIKO should be able to socialize, showing emotion during the conversation, and similar functionality to Alexa/Google Home.

Equipment

-Ez-b V4
-raspberry pi
-4-6 servos
-hbridge
-buzzer
-relays

Hope to add more info later!
Any additional ideas are welcome.