Skip to comments
Version 1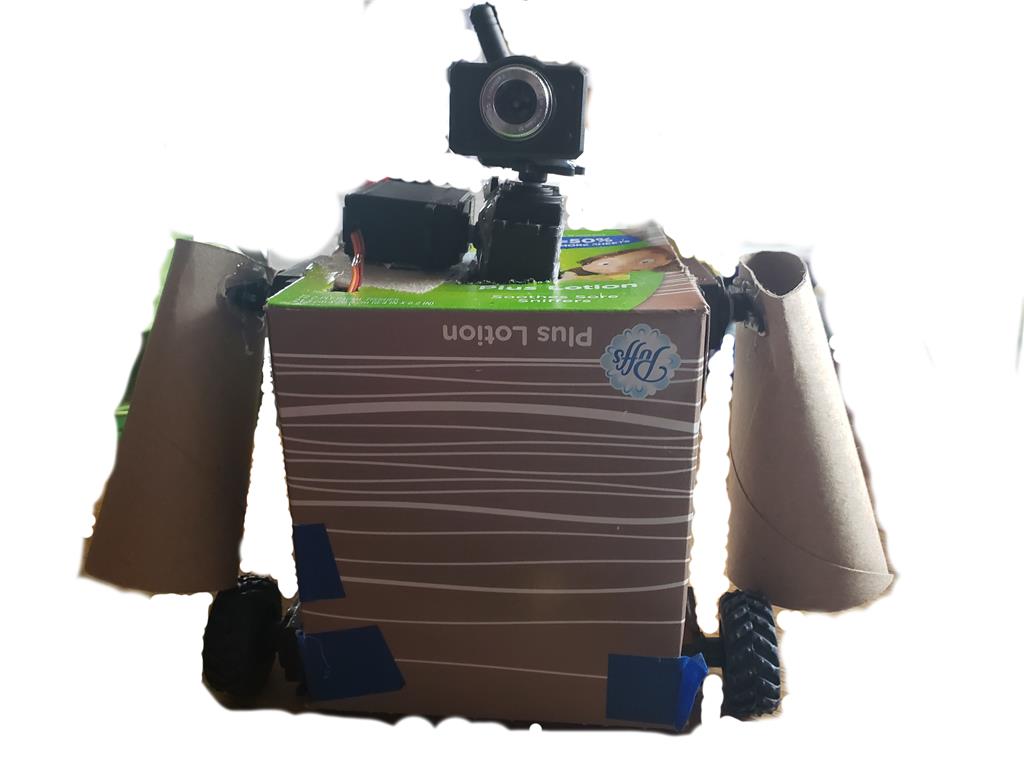 A remake of the original EZ-BoxBot replacing the old EZ-B V3 with the EZ-B IO Tiny. Not complete because I don't have the IOTiny yet but I will complete it soon.

Version 2

New Rotation Servo's, new camera, RGB Eyes, new box, Box spraypainted blue, arms spraypainted green, voltage regulators.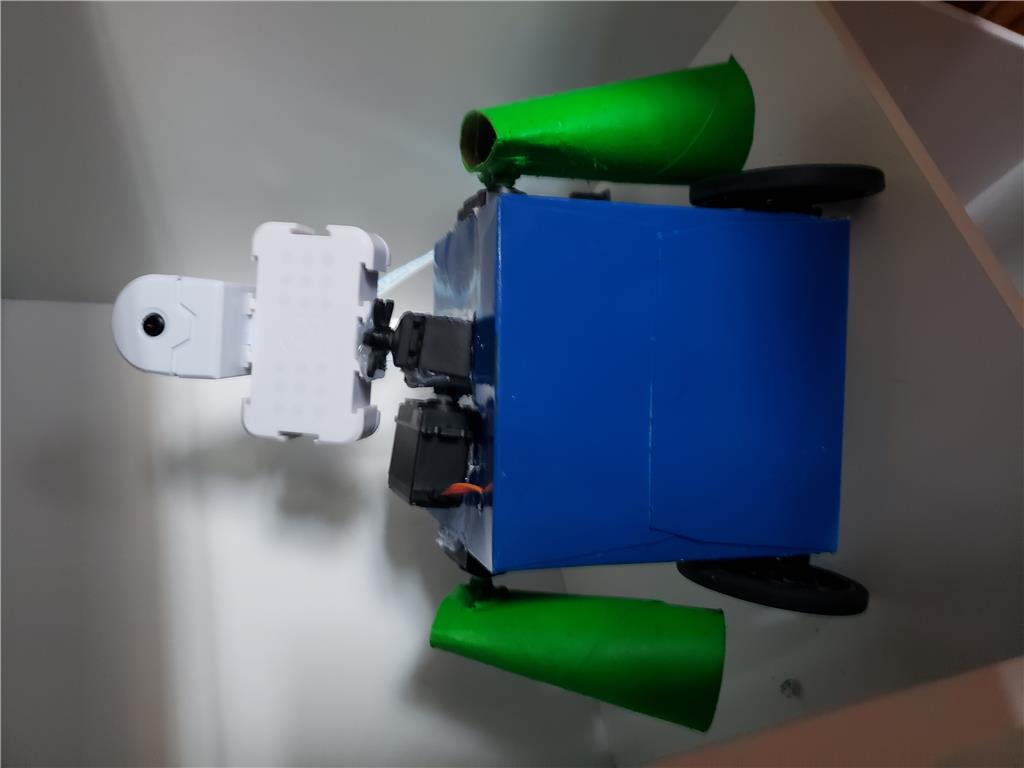 The Robot is now Complete!