Need some help with speech recognition
I have never had problems with this before but I can not get it to work at all now. I've had it running great in the past but now nothing. I reviewed the tutorial but no help. I have set up my mic and levels correctly and my Bing speech recog works fine but the EZB plugin does nothing. I look for the variable in the variable monitor and it is not present there either.
Has something changed?
Skip to comments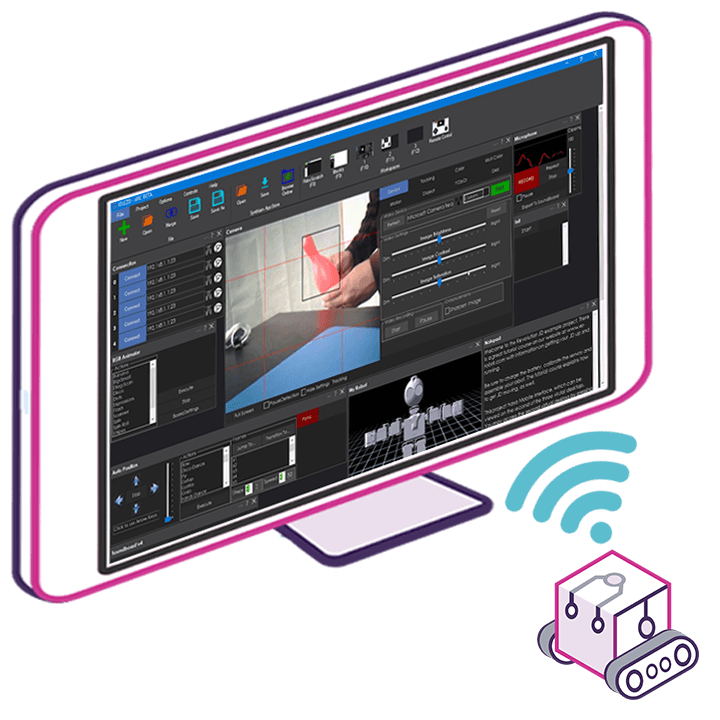 Upgrade to ARC Pro
Subscribe to ARC Pro, and your robot will become a canvas for your imagination, limited only by your creativity.