Hi,
after the servo moves, sometimes, i get a constant buzz from the servo, like the motor is still trying to lock and stay in 1 place. the servo already moved to the desire position. But to get rid of the buzz sound, i press "Release" button on the EZbuilder Seervo control box. This stops the buzzing sound from the servo.
Is there a scripting command that is equivalent to "release" servo?
Skip to comments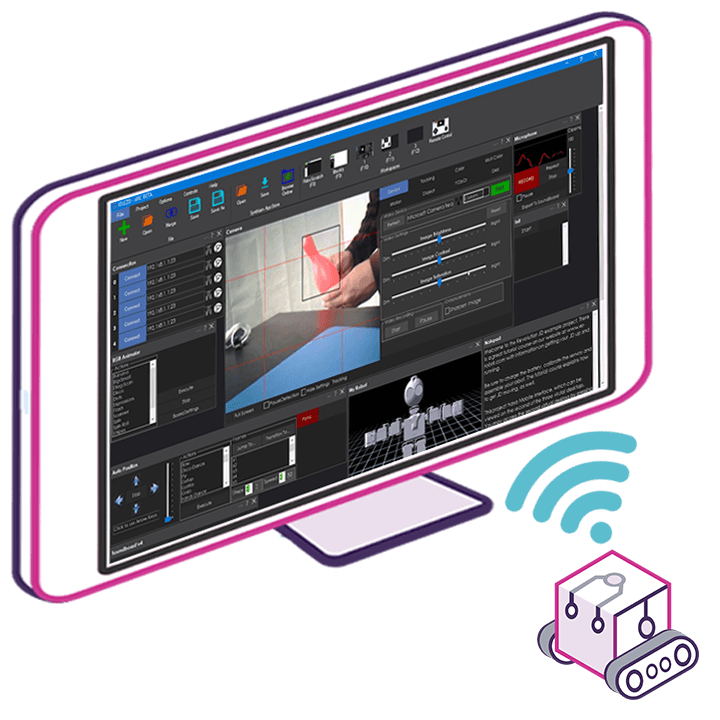 Upgrade to ARC Pro
Unlock the true power of automation and robotics by becoming a proud subscriber of Synthiam ARC Pro.