Hello,
engadget windows 8 remote access article.
I was reading an article on windows 8 remote access via wifi, I was wondering....
if my pc is, lets say in my home office, and I am in my patio, can I use the tablet (using remote access) to control the robot?
We no longer need the pc running ezb software to be near the robot since both are using wifi, right?
so as long as my robot and pc are connected using my wifi home network, I can use my android tablet as a "remote control" for my robot anywhere in my home....right?
thanks in advance, Go RedSox!
Skip to comments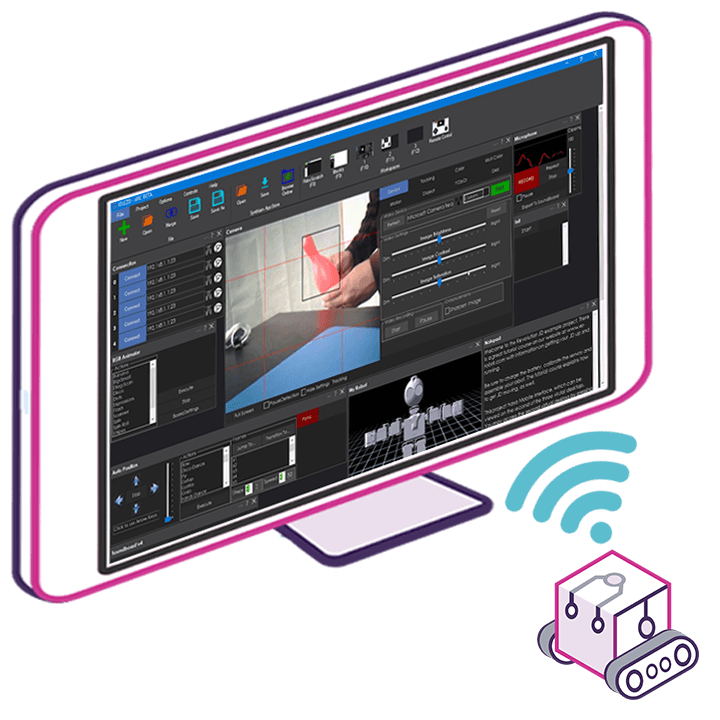 Upgrade to ARC Pro
ARC Pro is your gateway to a community of like-minded robot enthusiasts and professionals, all united by a passion for advanced robot programming.