I remember DJ commenting a few weeks ago that using the waitforchange command takes just a little bit more resources then a loop using a GoTo command. It seems that most proficient script writers here are under the impression that it's the other way around. I thought so too until I read DJ's comment. Did I misunderstand what DJ was saying and the waitforchange command is really most efficient way to go?

Also; if the waitforchange is truly a loop that runs in the background and constantly checks status of the $variable do we need to insert a Sleep command like a GoTo loop to help with freeing up resources?

Any thoughts or answers? Thanks!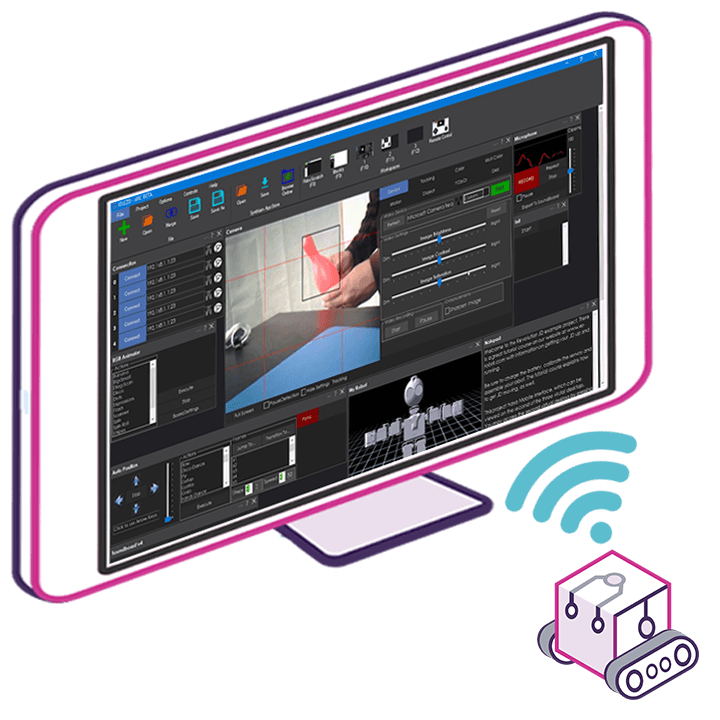 Upgrade to ARC Pro
Synthiam ARC Pro is a cool new tool that will help unleash your creativity with programming robots in just seconds!