This is basic info for getting novice and experience builders good info on lipo. If your a new builder don't use lipo unless your remove the pack and.charge it separately.

Turnigy is a great international battery brand and shows up cheap on hobbyking often. One of these 5ah packs has 3/4 capacity of a 7ah lead acid but weight 1/3 as much and 1/3 the physical size. At the time of this post I could get this pack for 21 dollars from hobby.king.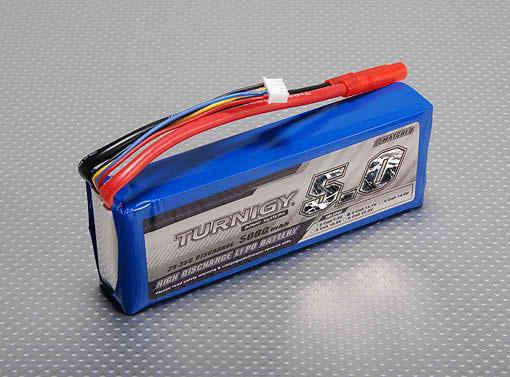 These weight 412 grams, that's about .94 pounds per lipo battery. 5 would be give pounds. Crazy.light.huh?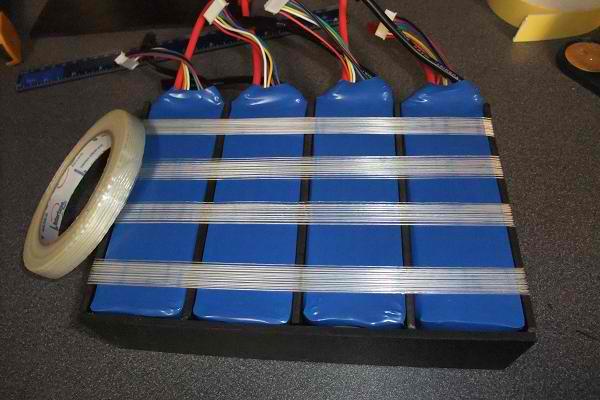 This is a tray of 4 5ah lipo in a battery tray. , that's 20ahah of power , in my robot I could.have two trays with 40 ah and still only weight 10 pounds. Take in mind a 12v 7ah lead acid is 6 pounds. 4 of them is 24. That's half the weight and more capacity!

Loop can be.charged two ways. A balance.charger to get the max out of the pack or direct charge. The input voltage must be exact however. A tray of 4 batteries.charged to max looks like this...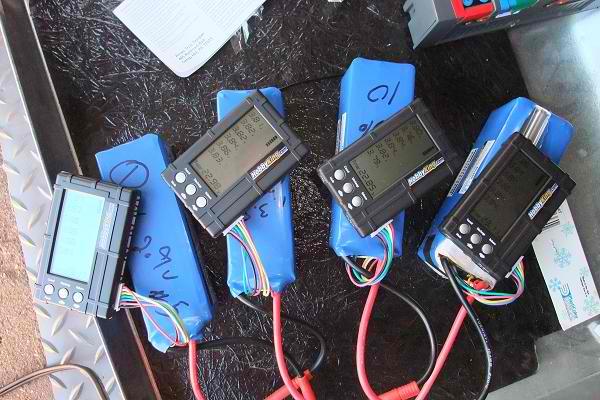 You can pick up a charger that does 4 to 8 packs at once however.

3s pack is 11.1v at it's lowest point, that's considered dead at 3.7v per cell. Full charge is 4.2 v per cell.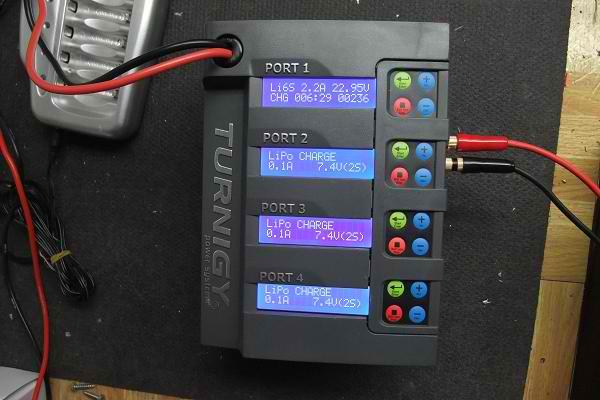 Full charge a 3s battery pack is 12.8 volts.... A great replacement for lead acid.batteries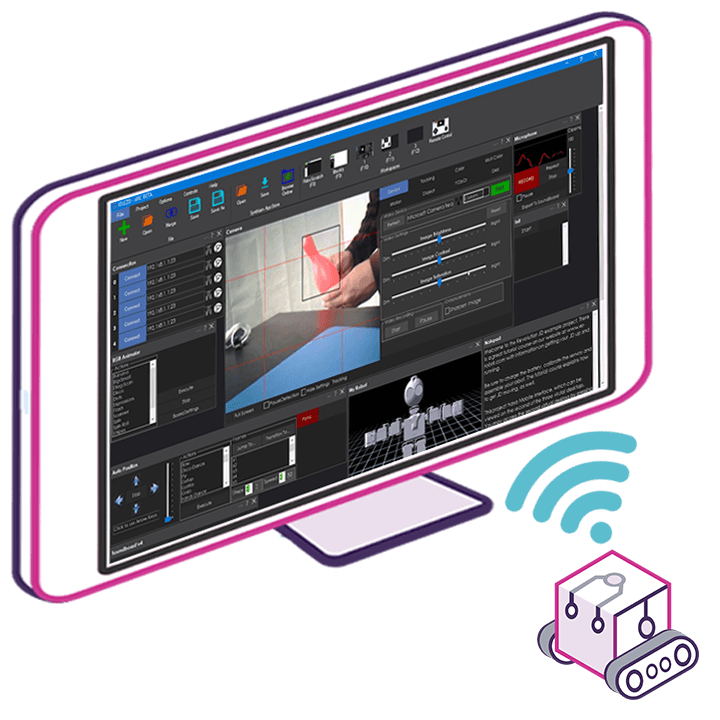 Upgrade to ARC Pro
Harnessing the power of ARC Pro, your robot can be more than just a simple automated machine.