Hey guys.
I discovered a pesky setting in windows that sets priorities on wifi connections.
Currently I have my ez-b on my wifi 2 connection, and my home wifi on my wifi 1 connection. Windows, as it appears, sets a random priority on each of these.
It appears to have set the ez-b connection as primary connection, but now, I cant use the internet on my home connection dongle! It has also happened vise versa.
I would connect my ez-b to my home network but we have in excess of 20 devices using that connection. With it already slow, I don't want another device slowing it more.
What my question is: How can you specify what wifi connection you want to use in say, the connection control in ARC ? Something like Wifi 2:\192.168.1.1:23 ?
If I can figure this out, I wont have to constantly disconnect from the ez-b on my second connection to use the internet on my first one.
Thanks for any help I get! Tech
Skip to comments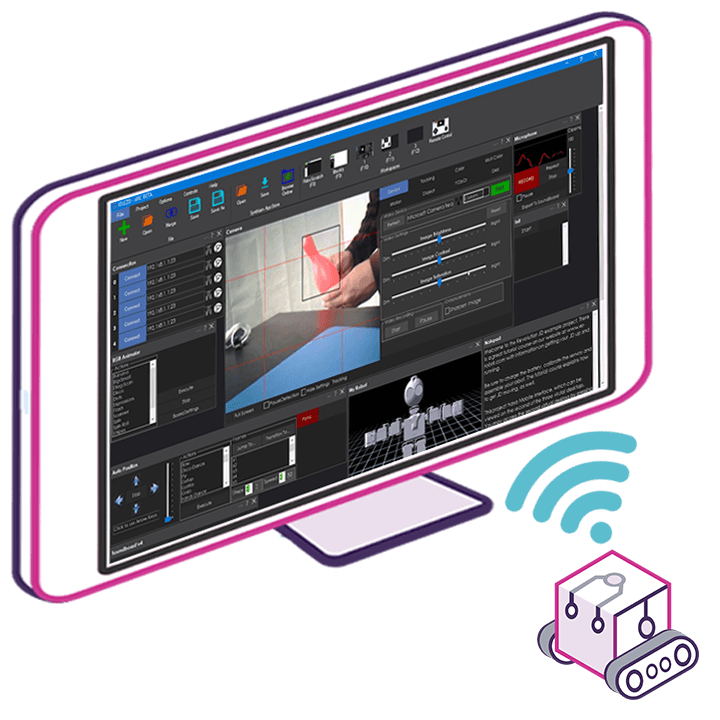 Upgrade to ARC Pro
Subscribe to ARC Pro, and your robot will become a canvas for your imagination, limited only by your creativity.