Hi,
I'm very new to EZ robot and to the forum.
I have a question on plugging the "Echo" wire of the ultrasonic sensor.
To which connection should that be connected to on the EZ B ver 4? I have the white,red,black connected to the digital ports and the light is on the small circuit board in the middle of the wires.
Thanks, Paul
Skip to comments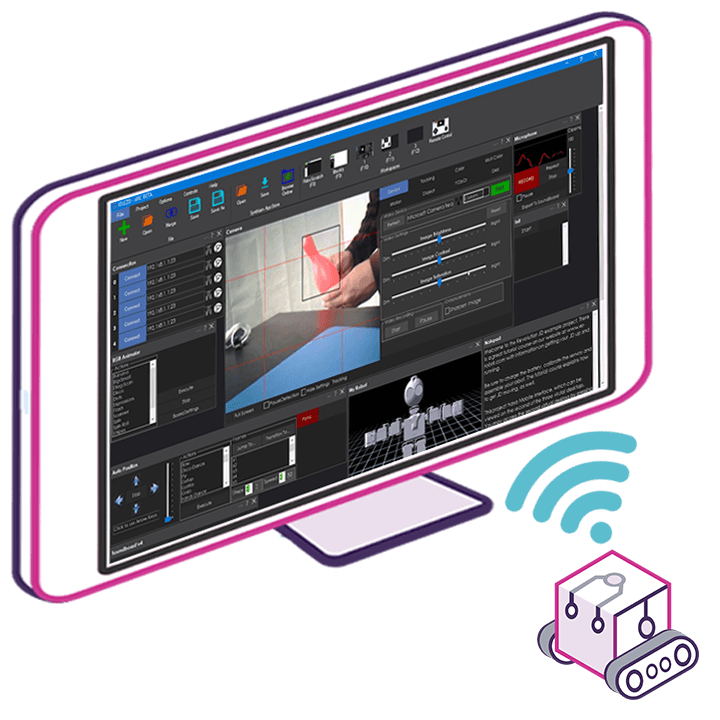 Upgrade to ARC Pro
With Synthiam ARC Pro, you're not just programming a robot; you're shaping the future of automation, one innovative idea at a time.