I added a mouth to my robot. I'm trying to let it move while speaking. I tried with "talk servo" and speak synthesis. It works, but I found 2 problems:
at the end of the sentence the mouth always remains open. servo positions are : min =110 (mouth closed), max=140 (mouth open). I tried checking "invert" in the talk servo configuration window, but this way it doesn't move at all. How should "invert" be used ? Can I in some way force the mouth closed at the end of the sentence,?
Skip to comments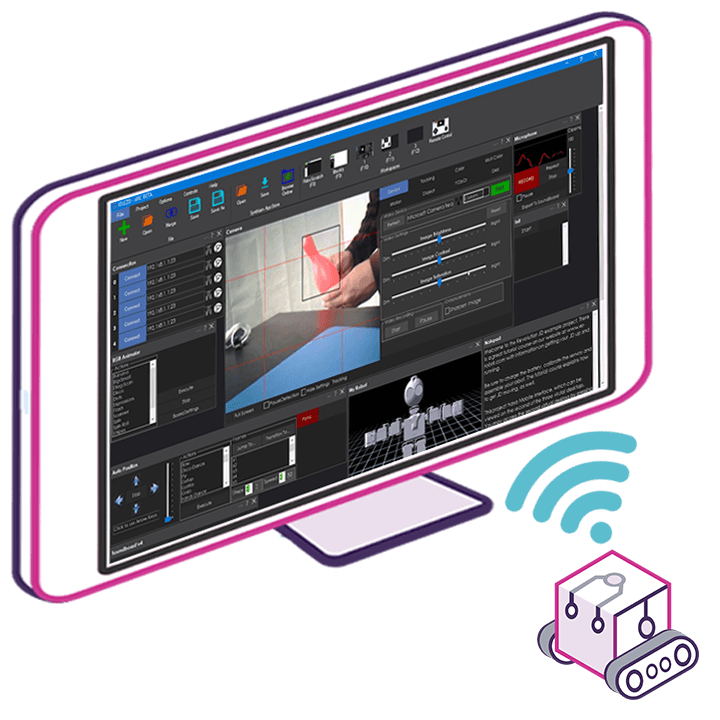 Upgrade to ARC Pro
ARC Pro is your passport to a world of endless possibilities in robot programming, waiting for you to explore.