Hi,

I have a very strange issue with File.AppendString.

I have a very simple python script to write a text in a file:

Code:
file = "C:\Users\FredWin\Documents\ARC\Scripts\ten.txt"

File.Delete(file)
File.AppendString(file, "text")

but it returns me
Code:
Start
Caractères non conformes dans le chemin d'accès.
Done (00:00:00.0224805)
(trad:"Illegal characters in the path").

What is very strange is that some really simple file names are problematic and others are not.

For example "nine.txt" or "ten.txt" return the error, but not "eight.txt" or "eleven.txt".
Another example: if I use files such as "10.txt", "20.txt" or "30.txt", I have the error, but if I use "40.txt", "50.txt" and above, I have not.

I am really puzzled and I fail to see any logic in it.

Any idea what happens?

Edit: it seems to be specific to Python, I have not the same issue with EZ-scripts...
---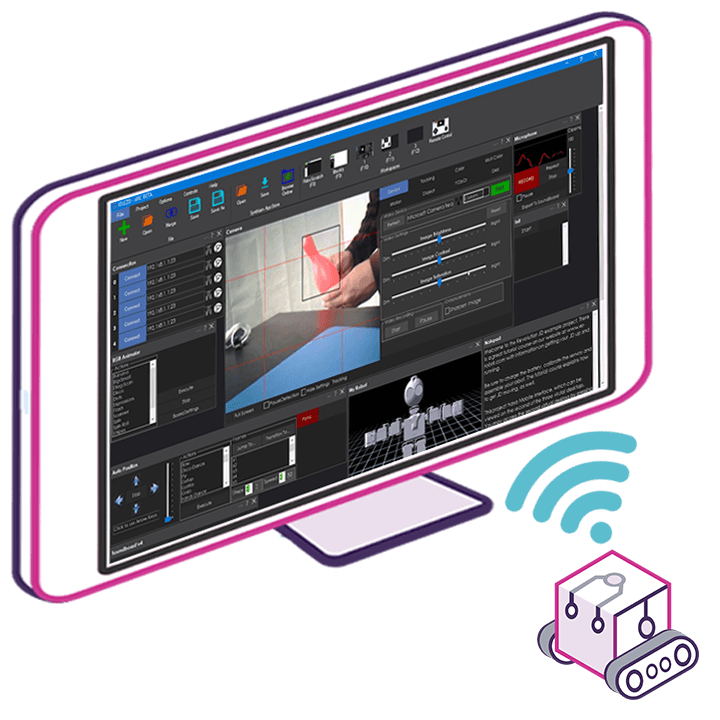 Upgrade to ARC Pro
Synthiam ARC Pro is a cool new tool that will help unleash your creativity with programming robots in just seconds!