Hey guys I have a question/ am curious about something.
I have 3 V4 boards and 2 of them work great. One of them has a serious delay while running ARC scripts. the script will start but nothing will happen for 4-5 seconds.
they have all been updated and run on the same windows 10 computer. All are powered with 12 volts DC.
Has anyone else run into this and knows why I am experiencing one board with a large delay?
Thank you again!
Aaron
Skip to comments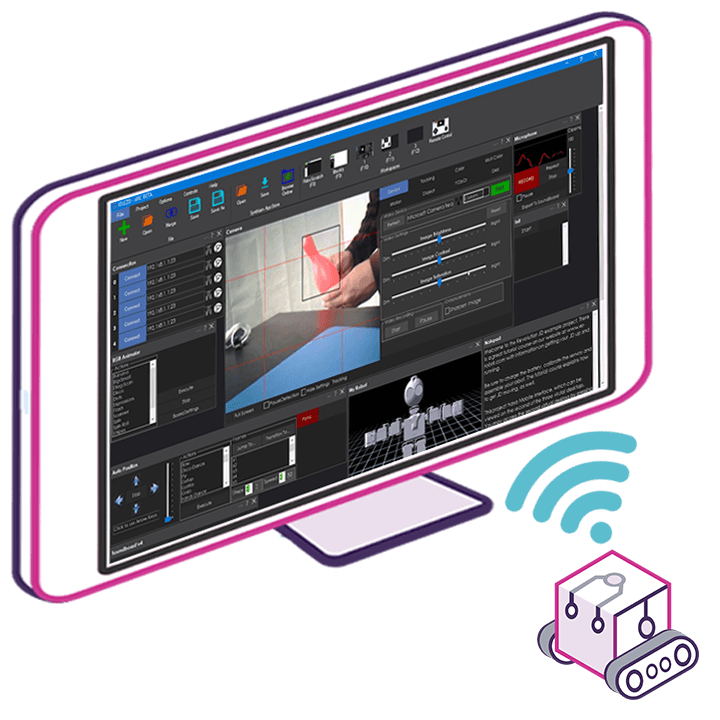 Upgrade to ARC Pro
Stay on the cutting edge of robotics with ARC Pro, guaranteeing that your robot is always ahead of the game.