Hello everyone,

Is this the correct platform or not for discussing about setup? I recently got a new Intel ARC laptop and I am excited to set up Synthiam on it. I have used Synthiam before on my old computer, but I am not sure how to install it on my new laptop. Can anyone help me with the installation process?
I have checked the Synthiam community forum and found some helpful threads related to Synthiam and ARC. According to these threads, ARC is a free-to-use robot programming software that makes servo automation, computer vision, autonomous navigation, and artificial intelligence easy

I am hoping to use Synthiam to program my robot and utilize its powerful features. I would appreciate any guidance or tips on how to set up Synthiam on my new laptop.

Thank you in advance for your help!
---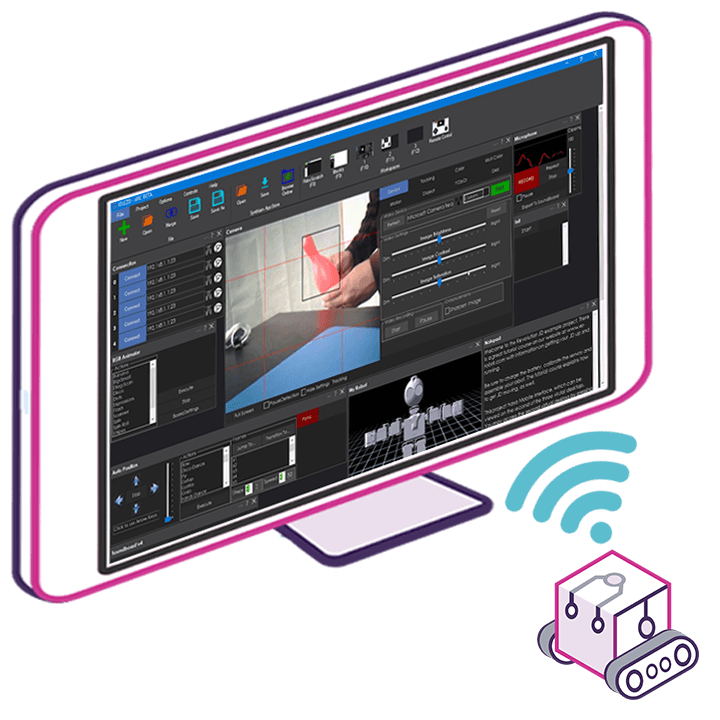 Upgrade to ARC Pro
Your robot can be more than a simple automated machine with the power of ARC Pro!