I'm trying to coordinate accurately the joint movements of a walking robot. So I need to understand how to control servo movements with ezb. Writing an Action, I find delay , steps , and speed. I understand well how a servo works. It's obvious for me what delay and steps mean, i.e I can send the command in steps , and set the delay between steps, in a staircase, approximating a sort of ramp. So the servo will execute each step, and after the delay it will execute another one, etc. The actual time to complete the transition will be the result of these settings and of the speed of the servo itself, a mechanical characteristic built-in each servo. I don't understand what else could affect this process.
I don't understand how the "speed" setting works and how to use it. To my knowledge there is no way to change servo speed (except, off-line , with digital programmable servos, by special programmers). It seems it works introducing further delays, so slowing down the movement . But this way the process might not be completed within the time set to execute the next step , and the action transition will not be complete. This happened in my experiments. Can someone explain how to use these settings ?
Skip to comments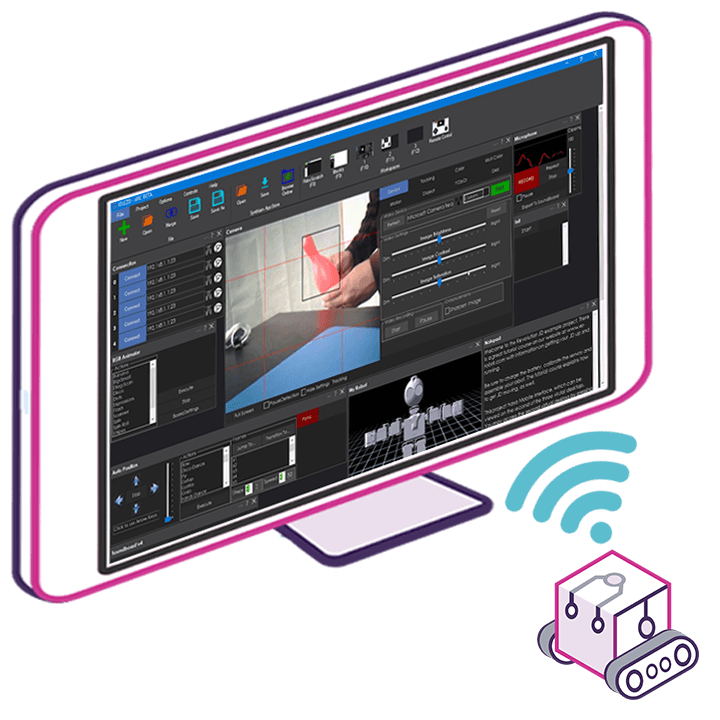 Upgrade to ARC Pro
Unlock the true power of automation and robotics by becoming a proud subscriber of Synthiam ARC Pro.