Hello everyone.

Why my roli gets stuck while making an action or speaking out words?

This issue seems random. For example, when I instruct my roli to do "clap" action again and again in ez-builder, the robot may finish the action very slow one time, but normally the other time.

I suspect this problem may be caused by the connection issue. I made the flood protection value from 0 to 1. However, it did not seem to help.

Moreover, I also suspect that the stability of the robot's performance is strongly related to the robot's battery. When the battery is about to die, the robot has a bigger probability of getting stuck while performing an action or sound.

I hope I can have a clear understanding of this issue's causes, and effectively improve the stability and smoothness of my robot. So, anyone can help?


Best regards.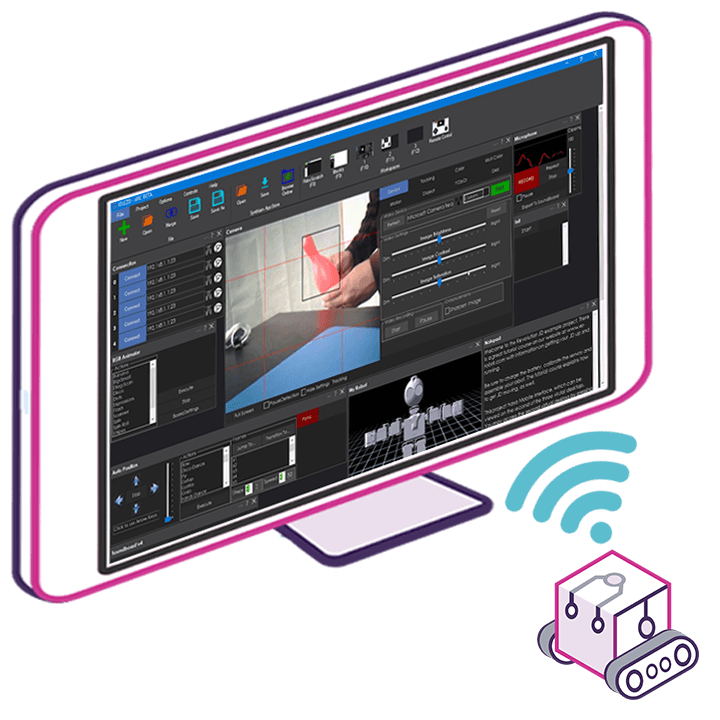 Upgrade to ARC Pro
Experience the latest features and updates. You'll have everything that is needed to unleash your robot's potential.