Hello Everyone,


I have been at my workbench reading all of the Sabertooth threads in the forum and for the life of me can not figure out how to get my sabertooth to do variable speed over the serial 9600 baud connection. Here's what I am trying to do.......

I am building an R2 unit and need him to drive in tank mode using a virtual joystick in my iPhone. The farthest I've gotten is connecting the Sabertooth per the tutorial and I did manage to get it to control the for directions but only in full speed. I guess what I'm trying to do is get the EZB to act like an RC controller. I ordered a kangaroo yesterday because I saw some of you have had success with it. I'm not a coder by any means, I'm much more mechanical in skill but I love working with the EZB and I don't want to take the easy way out and just go RC.

The threads I've seen so far are pretty fragmented because it looks like this has been figured out but not fully explained (dumbed down for someone like me. I am using the Sabertooth 2x32 at 24v powering two scooter motors for R2's foot drives and a Syren 10 for his dome drive also at 24v. I hate asking for help because I'm sure the answer is out there in another thread but for the life of me I can't seem to find it or understand it. *stress*

R2 is all aluminum weighing in at 160lbs so I don't want him flying into a crowd of people even though I do have a remote key fob kill switch.


Thanks for any help!

Douglas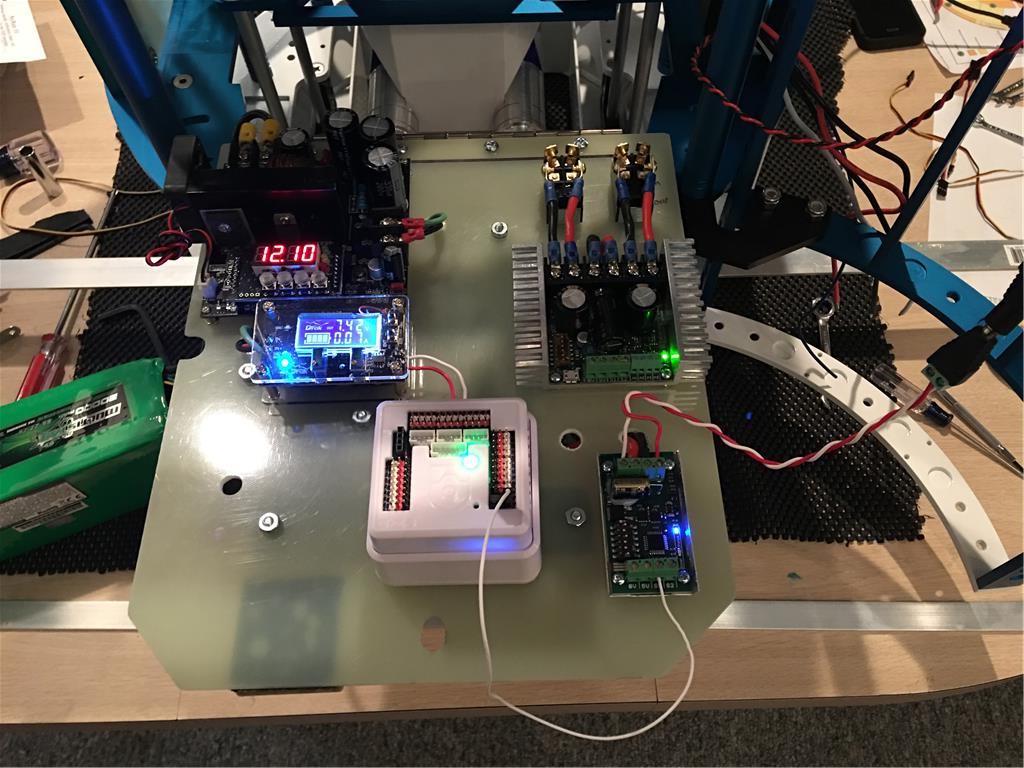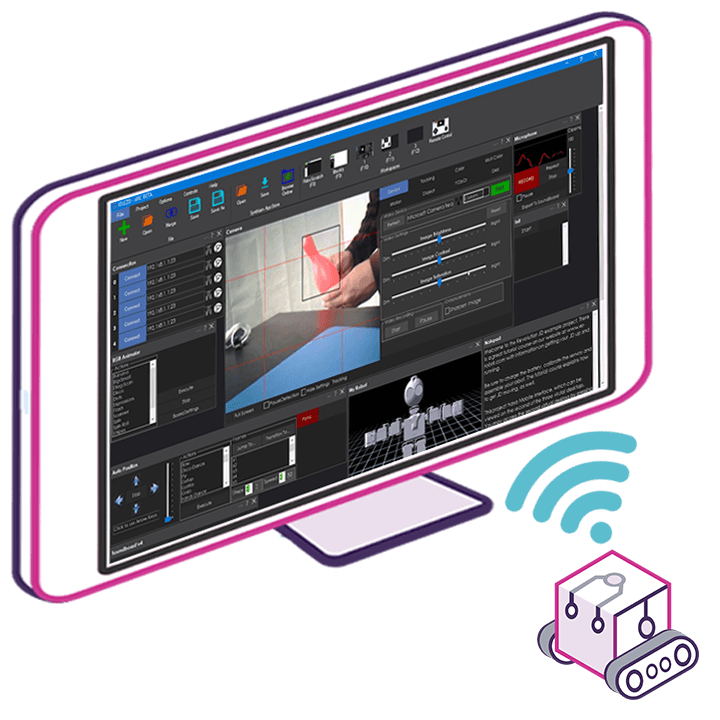 Upgrade to ARC Pro
Unleash your creativity with the power of easy robot programming using Synthiam ARC Pro